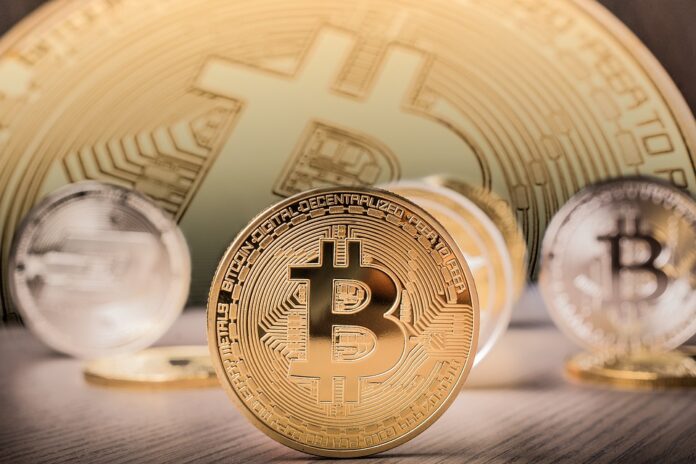 Following rumors that there will be a second cryptocurrency ban in India, a major crypto exchange BuyUcoin has come up with a framework of regulating the sector in the country with support from all top stakeholders.
BuyUCoin leading efforts to regulate crypto
However, it is unclear if the stakeholders that are part of the Draft Sandbox for Blockchain and Cryptocurrency are expected in October. BuyUCoin currently has over 350,000 users and processes billion-dollar transactions. The exchange described the set of regulations as a draft for industry-driven propositions, rules, and implementation mechanisms. They will present the framework to the Indian government.
This development comes as the country faces a wave of new discussions regarding crypto's legality following recent speculation about a second ban on cryptocurrencies. As a result, there is a need to have a well laid down framework of regulating the sector. In March, the Supreme Court struck down RBI's circular that banned financial institutions and banks from dealing with cryptocurrency companies. Recently Bloomberg reported that the Indian government was planning to introduce a bill banning the trading of crypto during the monsoon session.
Sandbox daft to help make crypto accessible
BuyUCoin co-founder and CEO Shivam Thakral said that this was a huge milestone in a long process of making crypto accessible to people. Shivam said that the sandbox draft results from industry insiders and crypto experts' efforts and will help the government make laws that guide guiding crypto startups seeking to enter the burgeoning industry.
Charles Bovaird, the Quantum Economics VP and Senior Contributor at Forbes, said that a ban on crypto trading in India will cause it to fall behind nations that have legalized crypto. Therefore lobbying authorities and sector participants will result in the implementation of the much-required crypto regulations.
Crypto Kanoon, an Indian blockchain-focused law firm, also aimed the possible ban stating India's ban on derivatives trading in 1953 harmed the finance sector. India took 50 years to regulate commodities, which is a mistake the government shouldn't repeat.