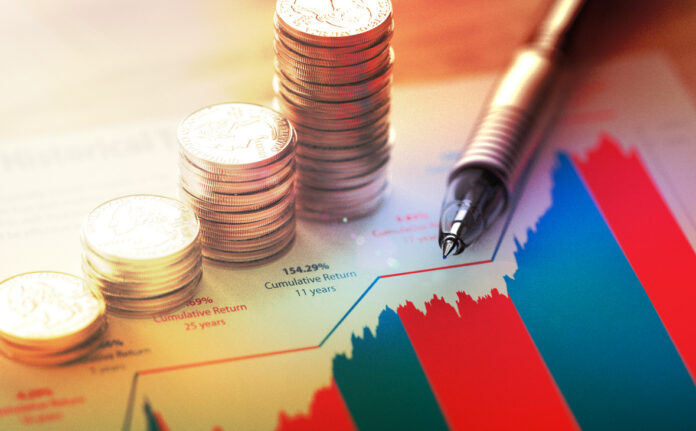 Investors are now taking matters into their own hands following the rapid rise of scams in the cryptocurrency market. Such actions include the class action suit filed against Kim Kardashian for marketing a fraudulent cryptocurrency to her followers. 
The plaintiffs Ryan Huegerich filed a class-action suit against celebrities such as Paul Pierce, Floyd Mayweather Jr., and Kim Kardashian. The lawsuit filed in California District Court on January 7 states that the three stars promoted an Ethereum knockoff. 
Kardashian vigorously promoted the tokens through her Instagram 
The investors who purchased EMAX tokens between May 14, 2021, and June 27, 2021, alleged that the Defendants touted the prospectus of the organization and the investor's ability to make outstanding returns due to the tokens. 
 After the alleged hoax, the Plaintiffs joined classaction.org, which serves as a consumer resource for class-action litigation. Other than the celebrities, Huegerich and his co-plaintiffs are suing the organization behind the production of EMAX tokens. 
However, Plaintiff plans to identify the appropriate organization involved in the discovery phase of the trial. In May 2021, the EMAX cryptocurrencies arrived at an all-time high of 0.0000008546; unfortunately, during publication, the tokens were trading at 0.0000000197, which is 97% less than the previous figure. 
 Kardashian thoroughly promoted the tokens via a post on her Instagram account, which led to a 19% conversion. In addition, a recent survey reported that 19% of the Respondents invested in the tokens due to the post. 
Other celebrities' involvement in the tokens' promotion
In September 2021, Charles Randell, the chairman of the Financial Conduct Authority in the U.K, slammed Kardashian for promoting the risky token. Randell claimed that the promotion may have encountered the largest audience in history. 
Mayweather promoted the tokens by wearing a shirt with the EthereumMax logo and other celebrities enjoined in the suit, while Pierce tweeted out his support. The Plaintiffs allege that the Defendants promoted the tickets to potential investors to sell their portion to get profit. 
Celebrities and influencers usually seek to promote a particular cryptocurrency. However, they are likely to be sought out if the advertised product turns out to be a hoax.