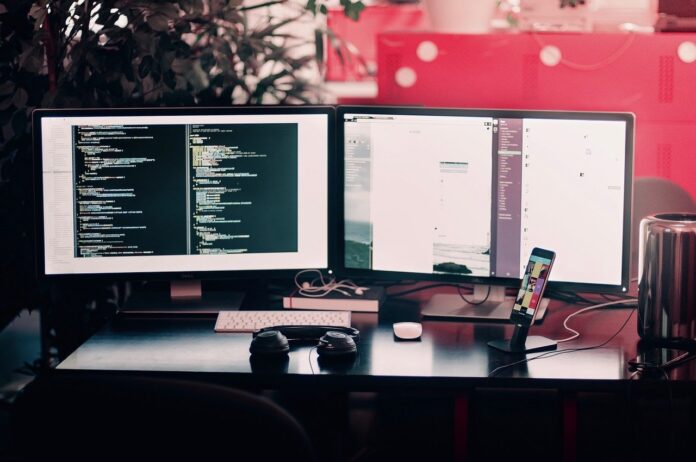 The developers of Cardano are embarking on a mission to ensure compatibility between Cardano's blockchain and Solidity.
Restarts KEVM
The new initiative called K framework provides interoperability between solidity and Cardano's blockchain. KEVM or K Ethereum virtual machine (EVM) will be restarted by the developers and allows running EVM within the K framework.
What is the K framework?
K framework is defined as a system to create or specify languages and virtual machines. The main aim of K is to allow the developers to either implement or define formal semantics of PL (Programming Language) in a modular or intuitive way.
According to the announcement on the website of Cardano developers, the developers can create an executable and functional VM using the specification. The new VM is powerful and faster to facilitate running smart contracts and programs. K framework will be developed from scratch to facilitate the creation of code that is more reliable and secure.
The developers can start working across both platforms after the implementation of the K framework. According to the information revealed by IOHK, a tech startup, through a blog post on Wednesday, the KEVM ensures full interoperability with Ethereum. A native Ethereum Code is used in the interoperable platform.
The Director (Marketing) of IOHK, Tim Harrison said Solidity is an HLL (high-level language). EVM cannot directly execute programs developed using HLL. The programs developed using Solidity needs to be compiled into EVM bytecode or assembly language for execution on EVM.
The developers of Cardano will also implement other devnets including IELE and Glow. Harrison said Glow, which is developed by partner – Mukn, is the next devnet for implementation. Around 90% of the core development is already completed and expected for deployment in January 2021 after QA check.
Runtime Verification, a Cardano Community Partner, developed the VM – IELE to offer as a more reliable and secure system than EVM.
To offer major functionalities, the Cardano Ecosystem is integrating the SC (smart contract). IOHK entered a pact with Wolfram Blockchain Labs on Thursday to integrate data with Wolfrom Alpha from the Cardano blockchain. Wolfram Alpha is a service to provide answers for products like Siri Assistant of Apple Inc (NASDAQ:AAPL).