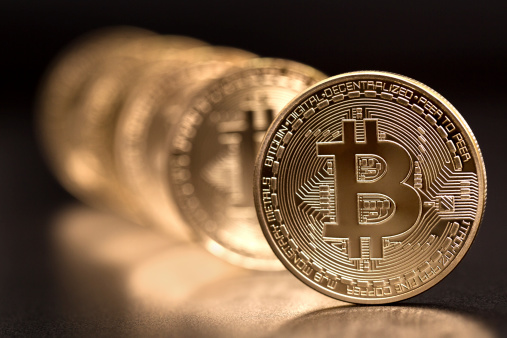 The US treasury is looking to hire experts to offer cryptocurrency expert advice to address legal challenges related to the sector. The Financial Crimes Enforcement Network (FinCEN) has advertised two high profile positions for crypto policy officers as it seeks to get expert advice on crimes associated with digital currencies.
Crypto policy experts to offer advice on tackling crypto crimes
On December 12, 2020, FinCEN posted the two permanent and full-time jobs targeting professional experts in cryptocurrency-related finance risk and threats. The policy experts will help in coming up with policy responses to address challenges associated with cryptocurrencies. According to FinCEN, the policy officers will offer insights on a range of areas such as financial technology, digital identity, and crypto regulation.
Candidates for the GS-13 and GS-14 positions will need at least a year of specialized experience at a similar level as per the federal service's grade levels. The salary for the positions will range from $102,663 to $157,709 per year. Most importantly FinCEN has indicated that the policy officers will carry out extremely complex and sensitive assignments associated with cryptocurrencies that include advisories issuance and assistance to financial institutions. The move by FinCEN shows that the agency is receptive to industry feedback on the anticipated ban of "self-hosted" cryptocurrency wallets by the Treasury.
Cracking down crypto crimes by banning "unhosted wallets"
Proposed new rules by the Treasury will make it less attractive for criminals to leverage convertible currencies such as bitcoin to engage in crimes such as ransomware attacks. After the adoption of proposed new regulations, banks and financial institutions will obtain and report the identities of customers engaging in digital transactions. These include transactions that involve "unhosted wallets."
Essentially this means that banks will be reporting on crypto transactions in a similar manner they have been doing regarding cash transactions since the 70s. Banks will have to report digital transactions exceeding $10,000 for non-wire transactions and for wire transactions the limit is $3,000 just like with cash transactions. The rationale behind stringent measures is the increase in crimes facilitated by convertible virtual currency.