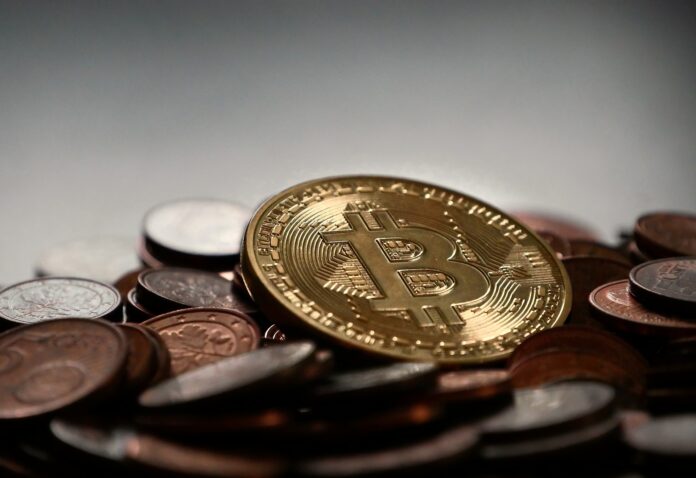 Following rising demand from various operators, Kenya's big power generation firm KenGen has agreed to provide Bitcoin mining firms with extra geothermal electricity.
KenGen to offer geothermal power for BTC mining 
On June 2, 2022, QZ reported that considering no Bitcoin mining firm has set office in Africa, it is thought that the corporations aiming the utilize KenGen's surplus power are located in the US and Europe. The beneficiaries are expected to set up shop at KenGen's geothermal facility, which is around 123 kilometers from Kenya's capital, Nairobi.
KenGen's Geothermal Development Director Peketsa Mwangi said, "We'll have them here because we have the space and the power is near, which helps with stability. Their power requests vary, some of them had asked to start with 20MW to be later graduated. Crypto mining is very energy-intensive."
The shift into geothermal power is expected to address the Bitcoin mining carbon footprint issues, and KenGen fits the bill as it uses renewable sources for power production. Kenya currently has a 10,000 MW geothermal energy potential across the Rift Valley region. The firm has already installed a total of 863 MW of geothermal power capacity.
Kenya joins El Salvador in providing alternative energy for BTC mining 
If the proposal comes to fruition, Kenya will join El Salvador in mining Bitcoin using alternative types of energy. After proclaiming Bitcoin as legal currency, the Central American republic launched historic mining by volcanic energy.
Though KenGen has stated its ambition to assist Bitcoin mining, there are presently no rules in place to govern the industry in Kenya. On the other hand, the government is exploring a central bank digital coin rollout, but regulators are wary about digital assets trade due to a surge in scams.
Advocates have been lobbying to adopt renewable power to alleviate Bitcoin mining's environmental concerns. As a result, according to Finbold, the White House is considering a first-of-its-kind policy to regulate the Bitcoin mining industry. After analyzing aspects such as Bitcoin's carbon emissions, energy control, and noise pollution, authorities are expected to provide recommendations.