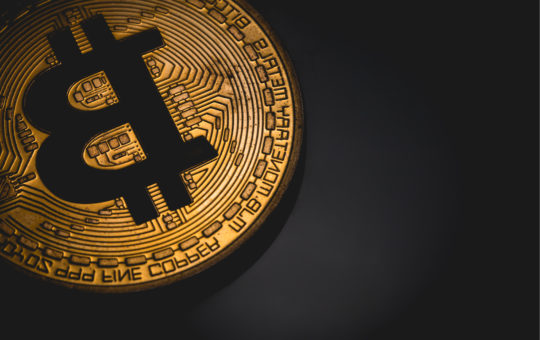 The New York State Senate enacted legislation on June 3 targeting proof-of-work mining (PoW) to address some environmental concerns that are being expressed about cryptocurrencies.
Bitcoin (BTC) and some other crypto projects use the PoW consensus technique to verify transaction requests.
It's important to note that the legislation, which passed the state Legislature last month, might put a two-year moratorium on new carbon-based fossil fuel PoW mining ventures in New York. Present mining companies and those preparing to renew their licenses, on the other hand, would be allowed to continue functioning.
One existing facility unaffected by the legislation
Senator Kevin Parker, the legislation's Democratic backer, claims that only one center of this type is currently active, and it shall be unaffected by the legislation. He also mentioned the potential of putting one of the ongoing petitions on suspension until the investigation was completed.
Most people expected the legislation to die in committee after the Senate Environmental Conservation Committee failed to consider it in its final session meeting, similar to the previous version a year before.
The committee's chairman, Senator Todd Kaminsky, expressed concern in May that the bill would harm the state's economy if it was perceived as anti-BTC and anti-cryptocurrency. Therefore, people would be more likely to oppose the measure if they had this perspective.
The legislation sailed through on the last-minute recommendation
However, due to a last-minute recommendation from the Senate Energy and Telecommunications Committee on June 2, the proposal barely made it to the Senate House for voting some hours before the regular session ended at midnight.
Because of the state's comparatively inexpensive hydroelectricity, bitcoin plus other crypto mining enterprises have long seen New York as suitable for setting up operations.
Mining companies have started converting coal power plants that had earlier been decommissioned for their uses in recent times. In the instance that the moratorium is voted into law, crypto mining corporations operating in New York have openly indicated their desire to transfer to regions that are mining-friendly states, like the state of Texas.