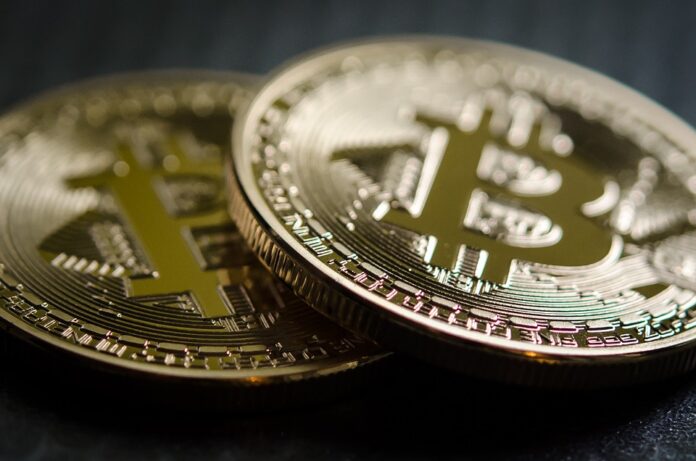 One of the biggest South Korean pension funds, KTCU (Korea's Teacher's Credit Union), plans to make bitcoin-based investments through EFTs (exchange-traded funds) next year. KTCU manages assets worth $40 billion and it was formed to provide teachers in South Korea with retirement benefits.
However, KTCU won't purchase bitcoin directly. Instead, the pension fund will get exposure via financial products like BTC ETFs. According to Korea Economic daily, KTCU will start making bitcoin-based investments next year when a Korean-based firm, the first of its kind, introduces its BTC ETFs. The firm will debut this product around the beginning of 2022.
This will be the first time a local domestic fund based in South Korea will allocate capital in its control into digital assets and cryptocurrency. The fund decided to do this based on the assumption that cryptos and digital assets are finally starting to make their way into the mainstream investment space. KTCU believes that there will be a shift in the way people see bitcoin, and it will slowly become a supervised and transparent investment as more BTC ETFs start to spring up.
This announcement was made just after the company had launched its first BTC ETF on United States soil. The company now has two bitcoin-based products that are currently live on the market.
Details of Investment
The pension fund wants to buy many different BTC ETF products, including products from Mirae Asset Global Investments, an asset management firm based in Korea. The company has a pair of ETF products tracking BTC futures' value through Horizons ETFs, its Canada-based subsidiary.
One of the KTCU's executives said that there Mirae Asset Global had a couple of well-manufactured bitcoin-based ETFs that the fund is interested in. However, the executive confirmed that they would only do this after consulting the firm's asset managers.
This Korean-based pension fund controls assets worth $40 billion, making it the second-largest pension fund in South Korea. The fund has decided to use 40% of the capital it controls to invest in alternative assets.