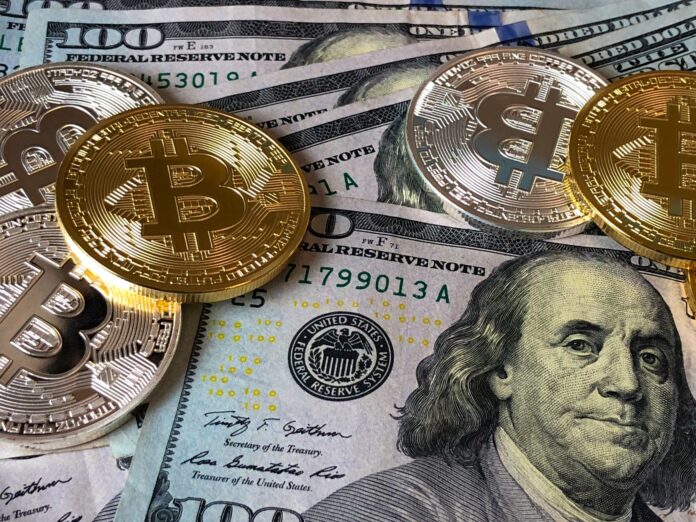 KPMG, a Canadian accounting firm, has added Ethereum and Bitcoin to its treasury. The firm is the fastest traditional institution to venture into the cryptocurrency sector. KPMG purchased the assets via Gemini crypto exchange execution and custody services.
This move is the first KPMG has made towards directly investing in crypto. The company also hopes to maintain a carbon transaction of zero as per its governance, social, and environmental obligations.
KPMG has explained that it has entered the cryptocurrency market and believes that the sector will continue growing. Benjie Thomas, the company's managing partner, believes that more institutions will adopt blockchain technology and crypto assets, making it a standard asset class.
The KPMG governance committee evaluated cryptocurrency investment
Before KPMG decided to invest in crypto, its governance committee was tasked with investigations the venture. The results were positive, and the committee recommended that the company venture into digital assets. The committee also evaluated how adding digital assets to the firm's treasury would impact accounting and taxes.
KPMG's governance committee includes stakeholders from tax, audit, advisory, risk management, and finance. These members authorize treasury allocation and give oversight. When the team investigated crypto investment, they looked into custodial, reputational, and custodial risks.
KPMG's investment in digital assets will not end here. The accounting firm has plans to enter other sections of crypto, including the Metaverse, Non-fungible tokens (NFTs), and Decentralized Finance.
Cryptocurrency investment increased in 2021
Before the accounting firm announced its investment, it raised a report detailing how crypto investment in 2021 was more than investments made from 2018 to 2020. The investments in blockchain and crypto reached $30 billion in 2021. Investments for 2028, 2029, and 2020, on the other hand, were $8.2 billion, $5.6 billion, and $5.5 billion, respectively.
According to the CEO and Founder of Neo-bank for Crypto Industry Cashaa, Kumar Gaurav,  KPMG has invested in crypto in the past. Moreover, the firm has expanded its portfolio with finance practices and technologies. The firm has also acknowledged that Bitcoin has gotten high interest since 2020.
The investment is a reflection of crypto attitudes in Canada. The government hasn't banned digital assets and views them as a commodity.