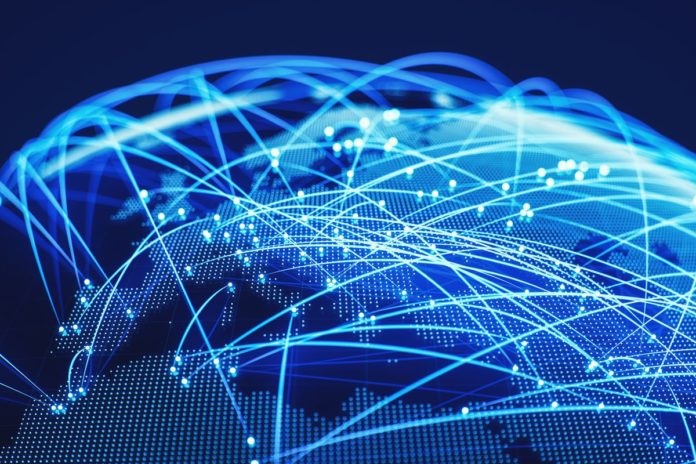 The Lebanese lira has been on free fall in recent times, and now the central bank is planning to launch a digital currency next year to combat financial crisis engulfing the country. The Banque Du Liban Governor, Riad Salameh announced the plans for a CBDC as part of the "regulatory mechanism" to re-establish confidence in the country's troubled banking sector.
Lebanon to launch its CBDC next year
Salameh said that the country should be ready for a Lebanese CBDC as a way of shoring up confidence in the banking sector. He said that considering the monetary supply in the Lebanese market. Lebanese private banks have deep connections with the government, which in March defaulted on its debts. As a result, none of the institutions evokes confidence from the public, with around $10 billion held inside homes. Salameh added that the launch of a digital currency project in 2021 would help in implementing a cashless financial system to boost the flow of cash locally and abroad.
The country depends significantly on remittances from its brad global diaspora. For instance, according to the World Bank, in 2019, personal remittances accounted for around 14% of Lebanon's gross domestic product. Interestingly in 2004, the figure was even higher at 26.4%.
The central banker indicated that the company is planning to maintain its gold reserves as a hedge against an economic crisis. In the event of a market, a crisis occurs Banque Du Liban can liquidate the gold reserves in foreign markets for immediate relief.
The collapse of lira accelerated the need for CBDC
Since 2018, the central bank has been advocating a state-run digital currency. Its efforts seemed to have accelerated at the beginning of 2020 following violent protests and silent bank runs that crippled the country's financial system. With banks facing a dollar crisis, they tightened restrictions on foreign currency transactions, and the plunging lira exacerbated things as people could not transact in domestic currency. In June, the lira plunged to over 5,000 per US dollar with the confusion over the lira resulting in bitcoin purchase wave among locals.