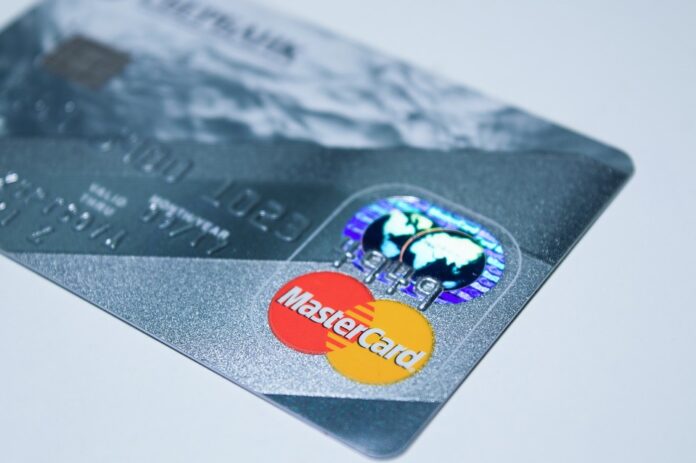 Mastercard Inc (NYSE: MA) has recently authorized the direct usage of cryptocurrencies on its platform. This move creates effective means for financial institutions functioning in the same system to offer their services to users and merchants worldwide.
Due to the incorporation of digital assets into products, Mastercard users will soon use cryptocurrency for various services such as rewards and loyalty programs
The creation of the initiative 
Mastercard's partnership with Bakkt Holdings Inc (NYSE: BKKT) led to the development of the initiative. Bakkt, an asset trading platform, will oversee the running of the new system.  Mastercard previously announced its partnership with Bakkt at Money 20/20. Their partnership was to allow banks and merchants to offer cryptocurrency services and solutions to people.
Mastercard also aims to make cryptocurrency mainstream while joining the growing market. In 2021alone, revenues earned by crypto platforms have tripled. Many companies, including Mastercard, believe that this trend is bound to remain.
The Executive Vice President of Digital Partnerships in Mastercard, Sherri Haymond, said that the company is anticipating the exposure of cryptocurrencies by introducing crypto services on the platform.
To ensure the system's effectiveness, Mastercard has placed a few elements to keep its consumers protected. First, it has put measures to ensure that participants' privacy and information are well stored.
Mastercard has also made strict protocols that users have to comply with to prevent any illegal activities. For this reason, Mastercard is willing to follow the laws and regulations of every region they establish the system.
Other companies make moves to adopt cryptocurrency
With approximately 2.8 billion clients using the system around the globe, Mastercard is currently in business with at least 20,000 financial institutions to ensure that the system is effective.
The move is the latest in a series of attempts to adopt cryptocurrencies over the recent weeks. Other digital services that announced the same include PayPal Holdings Inc (NASDAQ: PYPL), which aided in launching Bitcoin and other crypto services in the U.k within a year after introducing a feature that allows U.S residents to use crypto services on its platform.
With the recent surge in converting crypto products into traditional payment systems by consumers, the move would be innovative for all users in the system.