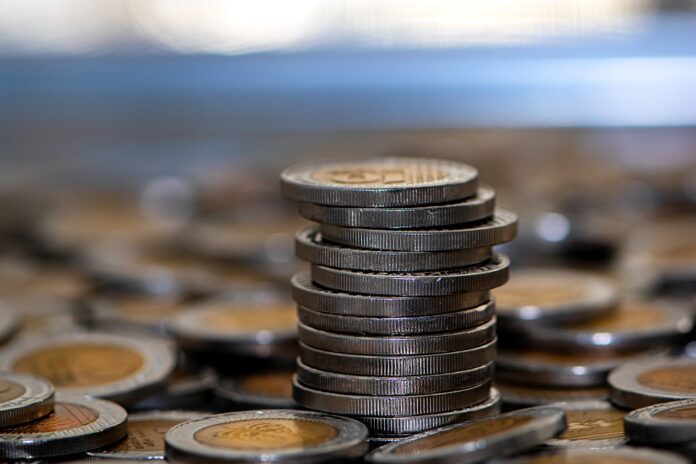 Meta Platforms Inc (NASDAQ: FB) recently terminated its influence into the cryptocurrency industry following an agreement to dispose of its currency to venture Diem Association. Previously listed as Facebook launched the digital currency in 2019, the company recently sold it to Silvergate Capital bank.
The company sold the currency at $200 million despite various reports of the company encountering trouble while selling the currency; it recently concluded the sale of its intellectual property and issued a destination for the engineers.
In collaboration with the Diem association, the company plans to reimburse its investor's assets following its dissolution and the disposal of assets. Among the organizations that Dem was in communication with, Silvergate seemed to be a good fit due to the role of the banks in the cryptocurrency industry.
The indications that Meta's venture was starting to crack began after David Marcus, the company's financial technology executive, departed from the company. Unfortunately, his departure derailed the company's plans to develop more than the social networking fields such as global payments.
Critics believe Meta's involvement in crypto would be harmful 
Following the launch of Diem, the company's cryptocurrency, several investors and consumers criticized this and stated that the company's involvement in the industry would harm the consumer's privacy. The critics were also concerned that the company's decision would destroy the existing control over the currency.
The Diem currency encountered much resistance from regulators, thus rebranding the currency into a U.S dollar stablecoin. The company's other crypto asset, Libra, attracted distinguished investors following its launch exited after the asset's scrutiny from the regulators. The payment platforms that withdrew their support include Mastercard Inc (NYSE: MA).
The company's achievements despite the regulatory scrutiny 
Even following the scrutiny from the relevant regulatory officials, Diem obtained victories following the launch of Novi, its cryptocurrency wallet. The wallet assists consumers in various countries trade stablecoins while using the wallet.
The company further designed Diem to manage the volatility of other cryptocurrency assets. Upon dissolution, Meta will acquire a majority share, and the remaining will be distributed among the other partners. The company contributed a third to the venture, while the other partners include Ribbit Capital and Union Square Ventures.