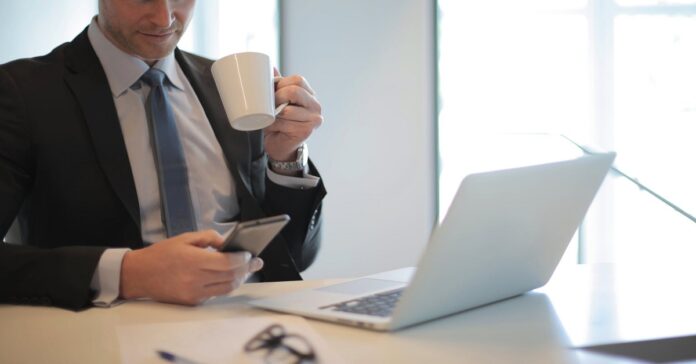 An anonymous source recently revealed that the White House was developing an executive action that commands federal agencies to regulate and control cryptocurrency assets. Furthermore, the source reported that the federal agents treat the executive action as a matter of national security.
The White House will issue the latest national security memorandum in a few weeks. The memorandum establishes a group of federal agencies to implement a framework that regulates the use of cryptocurrency assets such as non–fungible tokens (NFTs), among others.
The decision was made by the white house to review the digital assets and create a framework that issues the government with coherency on its plans for the industry. The agencies expected to be involved with the initiative are the Treasury Department, the council of Economic advisers, etc.
The connection between the economy and national security. 
Following the memorandum's release, the agencies' tasks will include developing legislations that regulate the use of cryptocurrencies not only in the U.S. but across the globe. In addition, digital assets are utilized in various states. It is crucial to collaborate with other states.
The collaboration will aid the agencies in developing the economy while protecting the consumer's rights and information. The approved agencies will have a three to six months' period to draft proposals and hand them to the White House, who will act as the policy coordinator.
Things that constitute a matter of national security
In the U.S, national security is regulated by the National Securities Act and anything that hinders the consistency of the country's economy. National Security can be divided into Terrorism, Cybercrime, and others. Cybercrime is considered the most potent division as it influences money exchange via the internet.
The cryptocurrency industry is also attractive to hackers from all over the globe. The national security memorandum attempts to regulate and protect consumers from illegal activities. Crypto assets such as Bitcoins utilize an electronic wallet to buy items from the internet.
Hackers can access these platforms and use the information to corn or extort consumers for their gain. The National Security aims to protect U.S. consumers and those who trade internationally.