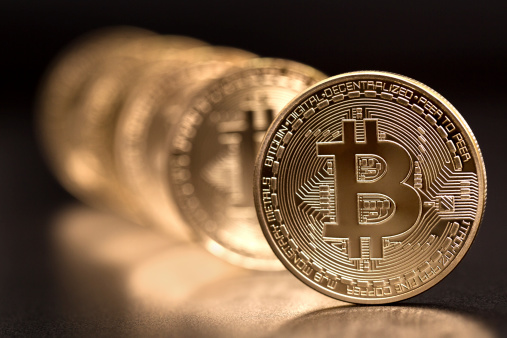 Business intelligence company, Microstrategy (MSTR) has announced that it raised $650 million from convertible bonds sale to finance additional Bitcoin (BTC) purchases. The bond sale underscores the company's CEO, Michael Saylor's belief that BTC is a generational investment opportunity.
Microstrategy to purchase $650 worthy of BTC
The company said that it sold around $650 million worth of convertible notes due in 2025 at a 0.75% rate. The interest rate will be payable semi-annually for 2021 on June 15 and December 15. Proceeds from the sale will fund BTC purchases if they will not be required for funding corporate needs. A statement from the company confirmed that the company will use net proceeds from the convertible note sales in BTC per Treasury Reserve Policy subject to working capital needs identification.
Microstrategy issued under rule 144A of the 1933 Securities Act and will only be available to institutional investors. The raise comes just days after the company announced its plans of leveraging bond proceeds to buy more BTC. Initially, the company targeted to raise $400 million but with $650 million the company could purchase more than 36,300 bitcoins at current prices.
In August Microsytrategy bought $250 million worth of bitcoin labeling it a reasonable hedge against inflation. The investment was equivalent to 21, 454 bitcoins. At the start of this month the business intelligence firm also bought $50 million worth of the digital asset and currently it holds around 40,284 bitcoins representing more than $734 million. The company surprised the world early this year after it indicated that it will convert its balance sheet to BTC.
Analysts skeptical over MSTR's BTC exposure
The aggressive strategy of the company is however worrying to Wall Street analysts who are skeptical. Analysts feel the Microstrategy is overexposing itself to BTC considering its volatility that has made most institutional investors cautious. Recently Citibank downgraded the company to "neutral" from "sell" due to the disproportionate focus on BTC.
Besides Microstrategy, MassMutual is also another institutional investor that leaning toward BTC following its $100 million bitcoin purchase for its investment account.