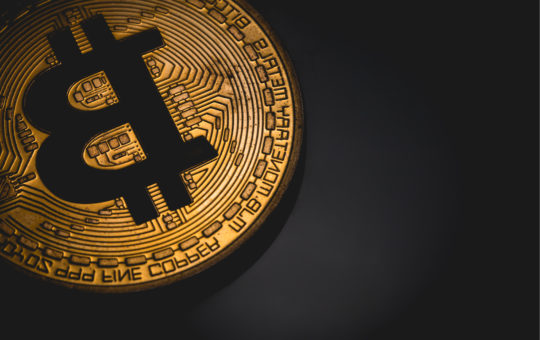 Nonfungible tokens hold massive potential, and adoption is growing fast. British Broadcasting Company (BBC) has become the latest leading organization to foray into the segment after the launch of "Doctor Who" trading cards collection.
BBC and Reality Gaming unveil Doctor Who collectibles
Doctor Who completed its foray into the digital collectibles market following the launch of Doctor Who: Worlds Apart. This is a digital platform featuring over 200 trading cards that collectors and Whovians can leverage. The new collection developed by BBC Studios and Reality Gaming Group features cards based on scenes, characters, and objects from the 57-year history of Doctor Who.
The involvement of a big organization such as the BBC in the NFT market indicates how important and revolutionary the technology has become. The BBC is foraying into the digital collectibles market by featuring Doctor Who characters. Most importantly, the BBC is not doing things lightly, and quality is important to protect intellectual property as Reality Gaming Group established.
The web interface where the trading cards are available underwent a private development beta test. Following registration, users can learn more about the game and then check the whole card deck (sortable based on attributes) or go straight in and purchases a pack of cards. There are four card packs available containing between five and ten cards each. Interestingly some cards guarantee some or all the entire pack of cards featuring one of the rarer frame designs.
Cards come with unlimited core frames supply
Card collectability derives from the frames, and there is an unlimited supply of core frames. However, the seven alien frames are scarce and will be available in the early stages of the scale. They represent alien characters from series that include Cyber Warriors, Dalek, Tardis, and Weeping Angels. There is a three-dimension visualization of cards which can be rotated to show the artwork and the frame. Users can purchase packs through MasterCard, PayPal, and Visa or Crypto through coinfy. The card collectibles are targeting Doctor Who fans and not crypto enthusiasts, but there is a possibility of overlaps.