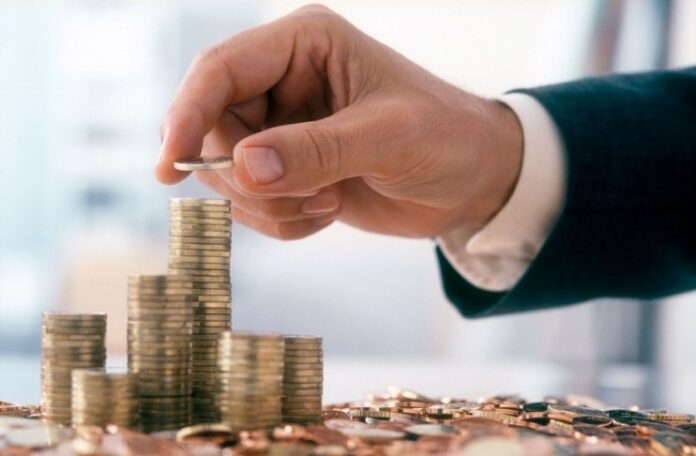 Certain cryptocurrency companies have been ordered by the Monetary Authority of Singapore (MAS) to submit information about their commercial activity.
MAS introduces new crypto regulations to protect citizens
Following the collapse of cryptocurrency hedge fund Three Arrows Capital, Vauld, and Terraform Labs, the Central Bank is allegedly making some changes to the current crypto regulating laws. This adjustment in cryptocurrency regulation will mostly address the ongoing liquidity issue and withdrawal problems.
According to sources, the Monetary Authority of Singapore, which is the central bank of Singapore, has just sent a thorough questionnaire to some candidates and licensees for the MAS' Digital Payment Token Program.
The questionnaires, which were delivered to applicants last month, state that they requested very detailed data regarding the operations and ownership of the under investigation crypto businesses.
The business-related information comprised of the cryptocurrencies held by the corporation, the main borrowing and lending partners, the amount borrowed, and the top cryptocurrencies staked using DeFi protocols.
In order to safeguard retail clients, the Singapore Central Bank has stated that it wants to build greater protections. MAS has also consulted the people regarding stablecoin legislation. According to sources with knowledge of the situation, MAS has stated that the enterprises must respond to the provided questionnaire immediately.
Ten businesses have already issued licenses
Currently, it has granted close to ten licenses to businesses in Singapore. Crypto.com and DBS Vickers, the brokerage division of DBS Bank, are on the list of authorized exchanges. This is a very modest number compared to the 200 stated firms who have sought the permit.
This shift in policy oversight in Singapore is primarily intended to increase the monitoring of the companies that deal in digital assets as the industry implements new regulations.
According to the MAS managing director, the financial regulator has been developing a set of regulations for cryptocurrencies. Over the coming months, this regulatory framework will aid in addressing consumer rights, market behavior, and reserve security for stablecoins.