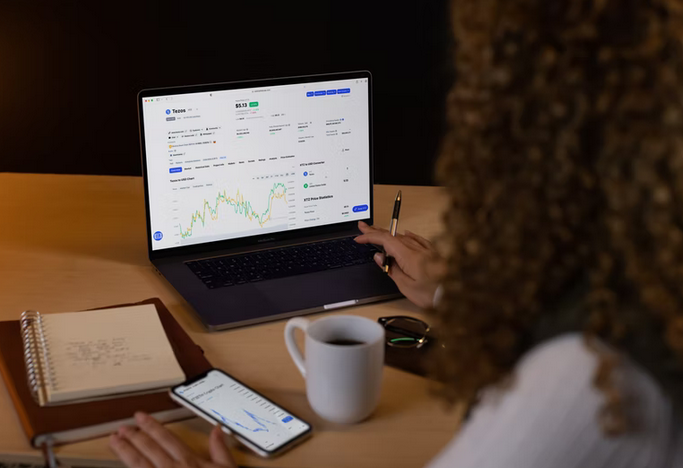 The U.S Federal Reserve Bank Board of Governors has given guidelines to banks that plan to or already offer digital asset services. Michael Gibson, the director of the Division of Supervision and Regulation and Eric Belsky, the Director of the Division of Consumer and community affairs, has signed the guidance letter.
The Fed requires banks to reach their point of contact
The guidance letter indicates that Fed-regulated institutions that plan to engage or engage in digital currency will be required to notify the regulator of their plans. Such institutions must report to their point of contact in the Federal Reserve.
The letter also asks banks to look into the legal requirement. To determine which conditions they will need to fulfil in their activities. They should also manage risks to ensure their actions are safe and compliant with regulations.
The Fed has stated that it implemented these systems to simplify evaluating digital asset risks. Despite the increasing popularity of digital assets, the regulator points out that it is a new technology with numerous risks. The risks digital assets pose include losses for consumers, money laundering, and economic instability.
According to the guidance letter, the Federal Reserve is closely evaluating institutions that deal with digital assets to lessen the negative impact of cryptocurrency. The letter does not come as a surprise as the regulator had previously promised to provide guidelines to banks and other traditional financial institutions on their roles in the digital asset space in 2021.
The guidance helps address recent uncertainty around crypto
The Federal Reserve worked with the Federal Deposit Insurance Corporation and the Office of the Comptroller of Currency (OCC) to identify and create banking regulations that would address concerns held by traditional financial institutions.
Concerns held by banks were worsened when the crash of TerraUSD led to the collapse of the virtual asset market. Afterwards, the U.S central bank warned about stablecoins and their risks.
The U.S has now joined other countries in the quest to create a central bank digital currency. The Fed has released reports of its progress. While it has stated that there is no rush to make the CBDC, it acknowledges that the move could strengthen the dollar globally.