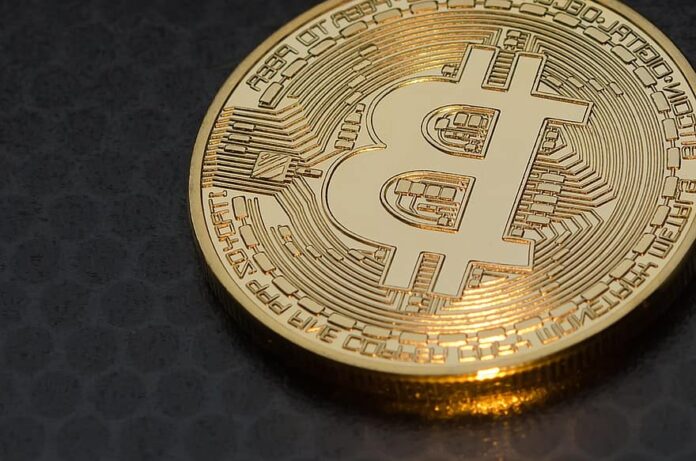 Khaldoon Al Mubarak, the Managing Director and CEO of Mubadala Investment Company, has stated that the company might join the crypto space. Mubarak has said he has no reservations about crypto.
Mubadala wants to focus on crypto technologies
Mubarak points out that crypto was worth $200 billion in 2019 and will be $2.5 trillion in 2021. In addition, the industry continues to grow. For this reason, the CEO from the UAE is not a skeptic. He states that Mubadala plans to change the asset class into something different.
Mubadala is one of the most significant wealth funds globally, with $243 billion in assets under its management. Mubarak confirmed that the company is now investing in the crypto space. Although Mubadala has invested in blockchain technology and energy use, he did not give specific information. He also did not state the funds the company plans to invest and instead focused on the infrastructure.
Regulators do not share Mubarak's enthusiasm for crypto
Mubarak uses the rise in the crypto market to state that the industry will grow. Most regulators do not share his optimism as they worry that crypto could negatively impact the financial system if relevant authorities do not monitor it properly.
For years, regulators showed no interest in cryptocurrency as the industry steadily grew. However, with its acceleration since the pandemic, many are trying to assess the risk that it poses to financial and consumer markets.
Stablecoin, which connects the crypto and traditional economy, is an even more significant cause for concern. Regulators believe that these coins don't offer stability and harm the economy. For this reason, they need to come up with a framework that will protect consumers and traditional currency.
Mubadala in Abu Dhabi manages investments and assets in the UAE and globally. The investors operate in over 50 countries worldwide. It has operations in San Francisco, New York, Beijing, Moscow, Rio de Janeiro, and London. The government of Abu Dhabi owns the company.
The Mubadala Development Company and the International Petroleum Investment Company (IPIC) created Mubadala Investment Company. It has clients in different sectors such as financial, healthcare, industry, real estate, aerospace, technology, and the energy and utilities sector.