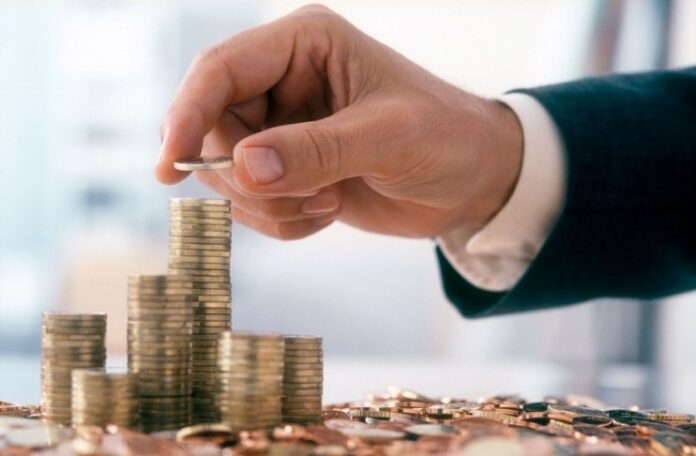 A source has stated that Binance could open a cryptocurrency exchange in Indonesia with the Hartonos, the country's wealthiest family. The Hartonos operate PT Bank Central Asia (BCA), one of Indonesia's biggest banks.
Michael and Budi Hartono, who are brothers, are the owners of BCA. The brothers are also cigarette manufacturers. They also own e-commerce businesses and telecommunications services. Binance would allow the brothers to join the digital currency space in a way that guarantees growth.
The partnership could help Binance reach more people in Indonesia
The source states that PT Telkom Indonesia is involved in the agreement. If the deal goes through, it could increase Binance's reach in Indonesia with unbanked people. A large section of the country's population has no access to formal finance or banking. PT Telkom has currently been trying to find partners in the crypto sector.
According to Ahmad Reza, PT Telkom's Senior Vice President, the company's connectivity business could complement crypto exchanges to reach Indonesia's more than 270 million population.
While many speculate that the bank will use an affiliate to partner with Binance, a representative for BCS has stated that they have not discussed the partnership in any board meeting.
Binance is the crypto exchange with the most significant trading volume globally. While it has users in Indonesia, it has still not captured a more considerable market share. Experts believe that the government's support of crypto and  Indonesia's massive population could benefit Binance.
Other Southeast Asian financial institutions are trying to join the crypto space
Many financial institutions in Southeast Asia are trying to venture into the crypto market. One such firm is DBS Holdings Ltd. DBS Digital Exchange, the institution's financial arm offers crypto trading and security token services.
Binance has made other moves to increase its reach in Indonesia. For example, the exchange purchased a stake in Tokocrypto, the largest exchange in the country. The crypto-friendly regulations in Indonesia could make the exchange a significant player in the country and cement its place in the global crypto market.
Binance also has a share in other markets. For instance, the company's division in Australia is the first exchange for embarking on ESG reportage. Moreover, France has asked the firm to comply with AML before starting operations.