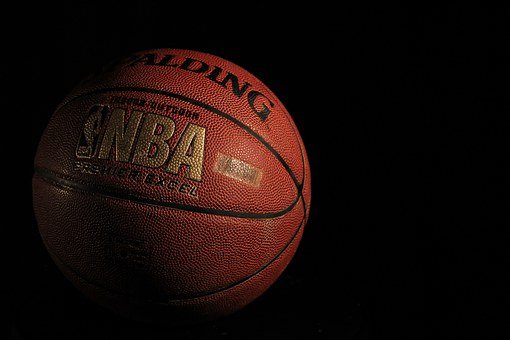 Crypto.com announced that it is the formal partner for the 76ers official jersey patch. Meanwhile, it is learned that the two will launch the debut 76ers' NFTs. Thus, the crypto platform has is the official jersey patch partner of the U.S. basketball team. 
Non-fungible token (NFT) will be launched as part of the partnership
According to sources, Crypto.com currently has more than 10 million global users who take advantage of its platform. As one of the pioneering initiatives of the deal, 76ers will unveil its non-fungible token (NFT). Those who are interested in owning them can purchase the 76ers first on the Crypto.com NFT platform. 
Reactions pour in following the developments
The 76ers President of Business Operations, Chris Heck, stated that he is excited to enter this long-term partnership. Heck added that partnering with Crypto.com makes him more than just happy. He noted that both partners are thirsty to strive to greater heights and added that together the two could transform the way crypto is dealt with in sports.
Commenting on the first-ever NFT program, the President of Business Operations lauded the efforts of Crypto.com to launch an initiative of this kind. He added that the group yearns to strike innovative yet creative partnerships. Heck expressed joy and excitement in sharing the news with fans based out of Philadelphia and across the globe. 
Meanwhile, the CEO and co-founder of Crypto.com, Kris Marszalek, said that the group is more than excited about the partnership. He added that the NBA is one of the well-known leagues globally and informed that the 76ers are a great choice to join hands with during these times. Marszalek said that the two are committed to offering fans a great sporting experience. 
Crypto.com has inked many partnerships in the sports industry
Crypto.com has inked partnerships with many names in the world of sports. The crypto platform has inked deals with UFC, Formula 1, National Hockey League's Montreal Canadiens, Paris Saint-Germain, and the likes. The latest is the partnership the group has entered into with NBA's Philadelphia 76ers to offer NFTs. 
Crypto.com patch will be featured in the 76ers uniform
The Crypto.com patch will be featured in all four versions of the 76ers uniform that the team will use for the forthcoming season. A source shares that it will be etched on the left shoulder of the jersey.