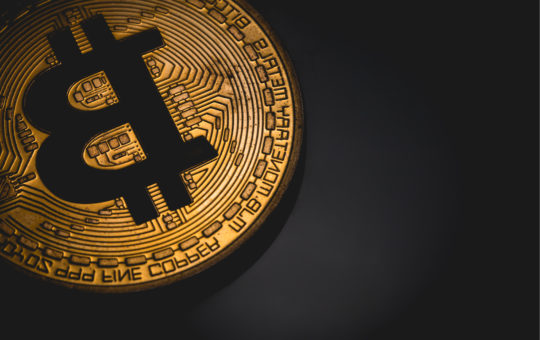 On Independence Day, the government of El Salvador ran a movement to adopt Bitcoin. But most of the citizens were not happy about it, and they took it to the roads and protested to show their disappointment and strongly opposed the Bitcoin adoption as Legal Tender.
The internet is filling up with the news of these anti-bitcoin protesters causing an eruption in El Salvador. People can be seen waving signs saying "no to bitcoin," "resisting Bukele Regiment," "no corrupt money laundering" in San Salvador. The protestors even demolished the ATMs that were set up for Bitcoin transactions. A digital wallet, Chivo, was launched by the government for transactions with crypto ATMs.
First Country to Adopt Bitcoin
El Salvador is the first country in the world to authorize Bitcoin as legal tender. Nayib Bukele, the President of El Salvador, initiated the movement of crypto adoption all over the country on September 7. He thought Bitcoin would make money transactions faster and cheaper.
While this being the case, research done with 1,281 people shows 67.9% do not want Bitcoin, and they firmly disputed the authorization. The result of this research clarifies the unpopularity of Bitcoin policy. Moving further, the price drop and technical difficulties make the movement even more complicated. These issues urged 1000s of protesters to march on the Capital. 
President Bukele's dictatorship infuriated the disruptors twice over. First, El Salvador's judiciary ordered the president to take up re-election on September 3. But Bukele's government dismissed the bench and nominated new judges after a month. 
The government's action against the judiciary clearly states the abuse of power, especially for the US Embassy in that particular area. However, while all of this adds fuel to flames burning in El Salvador, the government will recover the situation. 
El Salvador court of accounts, which manages the public resources, said they received complaints on the government's Bitcoin purchase and crypto ATM construction. The complaint was claimed to be received on September 10 from a human rights transparency organization named Cristosal.