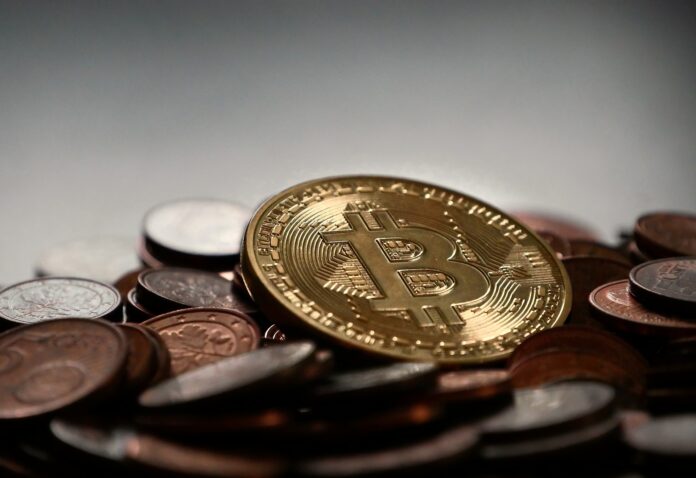 NVIDIA Corporation (NASDAQ:NVDA) will dissuade crypto miners by limiting the hash rate for its upcoming GPU GeForce RTX 3060. The company targets its new GeForce RTX 3060 GPU at gamers.
Software drivers detect crypto mining
Nvidia is developing software drivers for RTX 3060 GPU to detect mining of Ethereum cryptocurrency. It lowers the hash rates by 50% to deter cryptocurrency miners. As a result, the crypto miners will buy special hardware to meet their hash requirements.
Nvidia CMP for cryptocurrency mining
Nvidia will unveil a special chip – Nvidia CMP (crypto mining processor) targeting crypto miners. The specifications of CMP products are different from GeForce RTX 3060 GPU. Therefore, it will not lower the availability of GPUs for gamers.
The demand from gamers exceeds the supply of innovative GPUs. Therefore, Nvidia is putting in all measures to limit the appeal of RTX 3060 GPU for crypto miners. It prevents inflated prices for graphics cards.
In early 2021, Nvidia said the supply of GPUs will be leaner this year. CFO and EVP of Nvidia, Colette Kress said the company's supply is not sufficient to satisfy the demand.
Specifications of GeForce RTX 3060 GPU
The RTX 3-family GPUs are economical. GeForce RTX 3060 GPU will debut with a starting price of $329 on February 25, 2021. Its base clock speed is 1.32 GHz. The clock speed of the GPU can increase up to 1.78 GHz. It supports DLSS and boasts a memory of 12GB GDDR6. The chip operates with a power supply of 550W and consumes 170 W. It also supports installation on GTX1060 cards or older. The GPU also offers improved rasterization performance.
Nvidia will launch a conference call on February 24, 2021, to discuss Q4 2021 and full 2021 financial results. The investors can listen to a live webcast through its website. It will also offer a question and answer session for institutional investors and financial analysts after the live webcast.
A probe is launched into the takeover of Arm
According to a report in Bloomberg, a probe is opened by the US FTC into the accord signed to take over Arm Ltd. Nvidia entered a deal in September 2020 with Softbank Group to acquire Arm based in the UK for $40 billion.