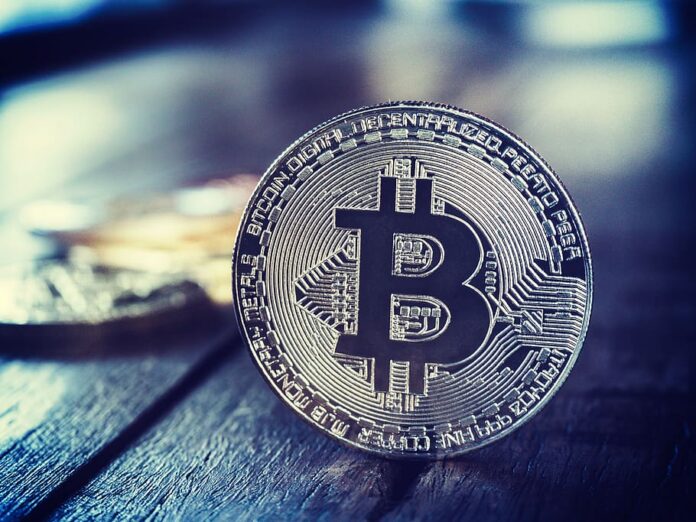 Bitcoin (BTC) ETF is launched on the TSE in Canada today. It is attracting a lot of interest from investors worldwide.
The OCS (Ontario Securities Commission) gave a nod earlier this month to introduce Bitcoin ETF in Canada. Som Seif, CEO of Purpose Investments, said it is on the backdrop of working for eight months with the regulators.
Records trading volume of $100 million
Purpose Bitcoin ETF attracted a lot of interest from investors and recorded trading volumes of $100 million on the first day of trading itself. According to a report in Bloomberg, it registered volumes of $80 million within the first hour of trading. Seif during a press conference in the early part of today said Bitcoin holds great potential.
Assets of $421.8 million
The Bitcoin ETF (Exchange Traded Fund) holds $421.8 million in assets within 48 hours of the launch in Canada. However, investors can expect higher volatility when dealing with cryptocurrency.
The market cap of Bitcoin-related products exceeded $1 trillion amid inflows from frenzy investors. Bitcoin touched a new all-time high of more than $57,000 in the morning trade.
The investors can increase their exposure to digital assets with no need to hold digital tokens through Purpose Investments. Winklevoss twins founded Gemini Trust Company will store the cryptocurrency offline. Bitcoin ETFs offer improved liquidity and lower costs compared to other vehicles.
Risks of investment in Bitcoin
Direct purchase of cryptocurrency is complicated and prone to risks like electronic keys loss or hacking. Also, Bitcoin witnesses huge price risk variations. It can also be prone to new regulations or market manipulation. As a result, portfolio managers park a smaller percentage of their funds in this high-risk investment.
Grayscale trusts
Investors willing to take a risk can park their funds in the digital assets through Grayscale trusts. In 2020, the Grayscale cryptocurrency trusts witnessed inflows of $6 billion mainly from institutional investors. Greg Taylor, CIO of Purpose fund, said the Grayscale fund's success shows growing demand for bitcoin from institutional and retail investors. Nowadays, investors are looking at Bitcoin as an asset to diversify the holdings. However, putting the whole of the hard-earned money in Bitcoin is risky because of volatility and hacking.