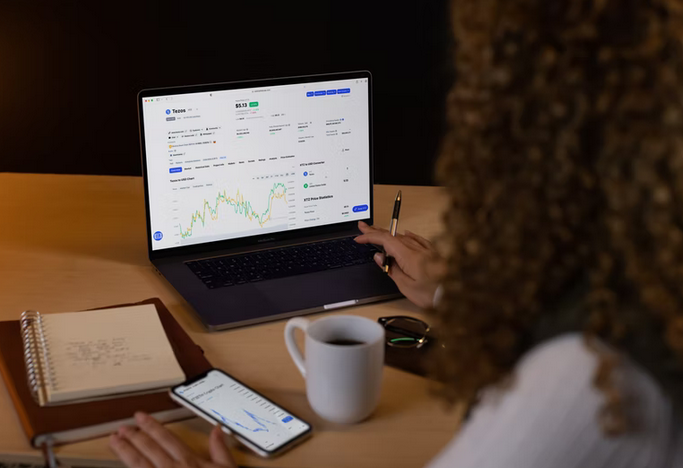 Former Huobi CEO David Gan launched the crypto venture capital company OP Crypto, which is establishing a new vehicle to aid nascent fund managers that concentrate on early-stage cryptocurrency investments.
OP FoF I receives pledges of $50 million
The fund, known as "OP Funds of Funds I," has received $50 million in pledges from significant businesses like FJ Labs and LedgerPrime, the investment arm of FTX.
According to OP Crypto's COO Lucas He, the fund's founders intend to complete the OP FoF I by the end of the third quarter, with a hard limit of $100 million as their goal.
The fund's task will be to find and assist cryptocurrency fund managers that have specialized knowledge in fields including infrastructure, decentralized finance (DeFi), nonfungible tokens (NFTs), gaming, metaverse, and others.
Even though the fund has a "specialized concentration" on the Asia-Pacific area, He emphasized that it will continue investing globally and attempt to connect with fund managers in places like Latin America, Africa, India, Southeast Asia, and other places.
OP Crypto invests in OP FoF I
The second fund that OP Crypto has invested in rising crypto fund managers is called OP FoF I. The company unveiled its $50 million OP Ventures Fund I in June 2021, which focuses on pre-seed and seed enterprises in the Web 3.0 industry. Major organizations and investment firms in the sector supported the fund, including Galaxy Digital, run by Mike Novogratz, Digital Currency Group, Bill Ackman, and Alan Howard.
He stated, "OP stands for open, operational and opportunistic," adding that those were the "traits that the fund ascribes by."
The executive continued by saying that many investors are looking for exposure to cryptocurrencies despite the recent market dip, saying, "To our surprise, there is actually quite a lot of picked up demand due to people not knowing where exactly is best to park capital amidst the current bear market."
He, who is the acting head of research of OP Crypto, will also fill in as a general partner of OP FoF I.