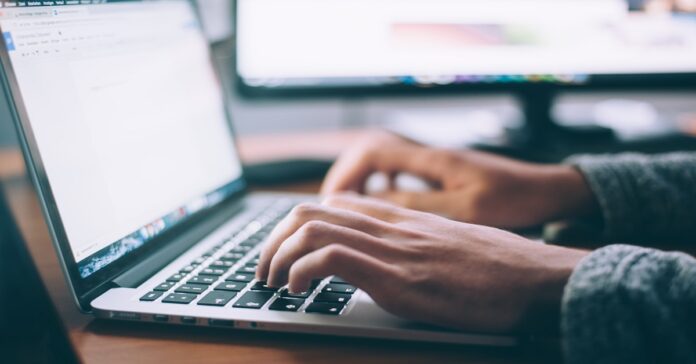 Facebook has said it plans to support nonfungible tokens (NFTs) and display artists' activity on a "digital collectibles" page on their feeds. On Thursday, the company's technical program manager Navdeep Singh tweeted images of NFTs and a creator's page.
Meta introduces NFTs on Facebook
The same day, a representative for Meta, the company which owns Facebook, informed TechCrunch that the introduction of NFTs on the platform would be slow and start with a small group of American producers. The ability to cross-post across Instagram and Facebook, another Meta trait, will eventually be available to NFT producers. NFTs are being tested by Instagram's Spark AR immersive virtual reality platform.
Instagram last week opened up its NFT testing to users outside of the United States. The program enables the display of NFTs created on Ethereum and Polygon, with plans to also support Flow and Solana NFTs.
As per CEO Mark Zuckerberg, Meta said in May that it had started testing NFTs on Instagram and that Facebook would "soon" do the same. He added that the NFT display capabilities would soon be applied to other Meta-owned applications, including Facebook Messenger and WhatsApp.
In October 2021, Facebook changed its name to Meta. It has been attempting to grow in Web3, but not entirely successfully. After facing stiff resistance from regulators all around the globe in February, Meta renounced its attempt to introduce the Diem stablecoin. But Meta submitted trademark requests for a Meta Pay payment system in May, and Zuckerberg declared on June 22, 2022, that Meta Pay could take the place of Facebook Pay.
Facebook won't sell NFTs on the platform
According to Zuckerberg, Meta Pay will be accessible on Facebook, WhatsApp, Instagram, and Facebook Messenger. It seems that Meta shall not begin selling NFT on Facebook, as a company representative told TechCrunch the company "indicated that it won't offer the opportunity to convert digital collectible postings into advertisements for now."
On the company's Meta Quest app store, which offers software and games for metaverse, the selling of NFTs is anticipated to begin.