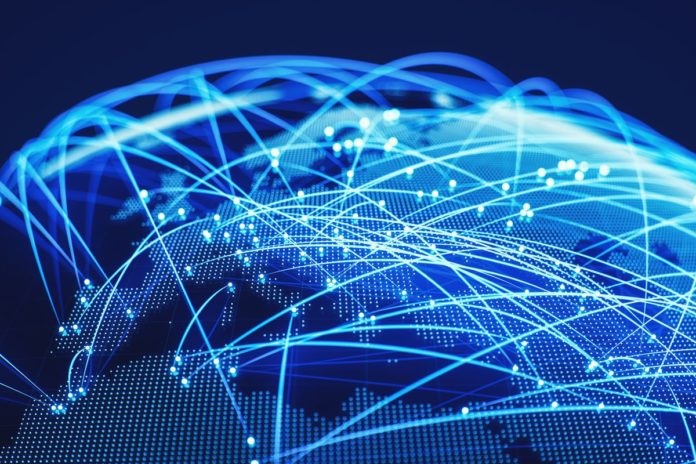 Orica Ltd (OTCMKTS: OCLDF) had a non-fungible token (NFT) auction at Malta AI & Blockchain Summit. The firm hopes to use the proceeds to fund Ssese Islands education. There has been an increase in projects selling digital art to raise funds for charitable causes. Orica is an example of such a project.
Orica is a platform that supports Social Impact Organizations (SIOs) and artists to sell or create NFTs.
Orica will build a school in Ssese Islands, Uganda. Ssese Islands is a collection of islands in Lake Victoria. Orica will work with Bbanga Project, an Austria registered organization with NGO status in Uganda, so the tax authorities and Viennese charity will audit the receipts.
According to Danial Nanaei, the founder of Orica, after Malta became block chain island, about $70 billion worth of crypto moved through it. Therefore it makes no sense that an island of people living close by struggles to make ends meet. For that reason, the firm used its launch at the summit to make a difference.
Bbanga Project will collaborate with Mellowmann 
Bbanga Project and Mellowmann, a German artist, partnered to create a collection of NFTs inspired by Uganda. Mellowmann has several collectors, including Dima Buterin. His latest Ssese Island piece for Orica is founders A Fairer World. The school children were allowed to view it before Orica presented it for auction. Bbanga plans to raise at least $6815 to finish constructing the school at Bugala.
Sani Hayatbakhsh approached Nanaei for the project
The idea for the project started when the founder of Bbanga, Sani Hayatbakhsh, and Nanaei met at a Vienna Cafe in 2019. The two remained in contact. Hayatbakhsh later told Nanaei that they had finished building the school's main hall using funds from the City of Vienna. However, construction was not complete because they did not have enough funds.
Hayatbakhsh explains that finishing school will allow them to admit 200 more children. The school children were also glad to be part of the launch and have a renowned digital artist create them.
Orica hopes to create awareness around more social issues. It plans to release the Orica Project that will facilitate more collaborations between NGOs and artists.