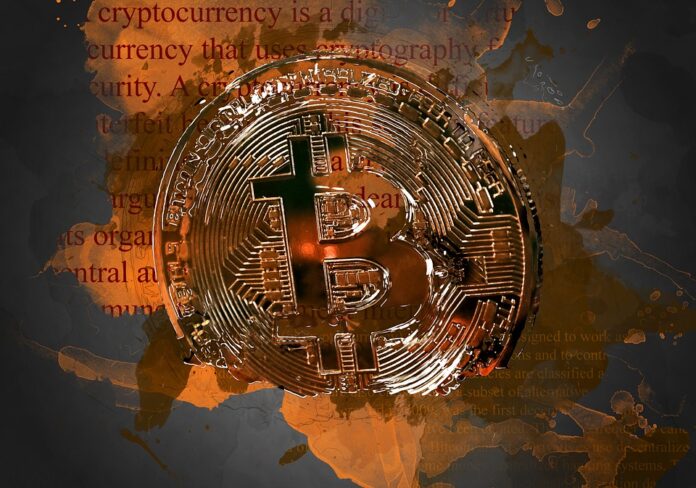 Manchester United PLC (NYSE: MANU), the football club, has backed out of a deal with an unknown crypto firm less than a week after announcing their partnership. Reports say that the football club had not conducted its research before announcing the agreement on November 12.
The manager of Manchester City grew suspicious after he tried to contact the company on Twitter but could find no signs of them.
The crypto firm has no online presence
Manchester City is now making further inquiries on the firm 3Key Technologies. The initial collaboration was to advertise its decentralized finance (DeFi) analysis products. However, the club soon found out that 3Key had no online presence, and all information online could not be verified. News outlets, Cointelegraph could not get to apparent Chief Marketing Officer of 3Key, Ryan Hodder.
The only information available on the crypto firm is on its website. Although it seems professional, it does not give any information on 3Key's projects or services offered.
The only information journalists have on the crypto firm is a photograph of a man who could be Jacob Caine, its chief growth strategist. Other people who claimed to work for the company are Avaline Smith and Burt Russell. Many people have pointed out that 3Key could be an honest company that provides services whose executives prefer privacy. However, to have no online presence is suspicious.
The crypto firm claimed to have 30 international partners and 19 in other specific regions. It also stated that it would launch a project and signed up on the partnership with Manchester City to reach areas outside the U.K. The company director, Oliver Chen, said the company had begun in 2020 at Seychelles.
Floyd Mayweather Steven Segal were victims of a scam that tricked them into investing in fake token projects amid the ICO boom in 2018. However, Manchester City is a highly reputable company; thus, many are surprised by events. The company claims to have conducted background checks on 3Key before signing their deal. Manchester City is worth $4 billion, making it the 6th richest football club worldwide.
Other crypto investments Manchester City has made
This investment is not the first the club has made in the digital currency this year. In March, Manchester City collaborated with Socios.com, a fan platform, to launch a token for fans on the Chiliz blockchain.