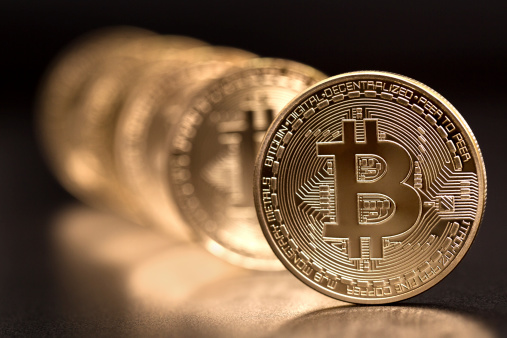 Carlos Antonio Rejala Helman, Paraguay's Deputy, tweeted how the BTC bill will go live on July 14. His tweet claimed that both the world and the country could expect a huge surprise. In fact, something' giant.' Additionally, the tweet also confirmed that Fernando Silva Facetti, a senator in Paraguay, will join Helman when he presents the BTC bill on the appointed date.
Since El Salvador made its announcement at the Miami BTC Conference 2021 about how they've decided to make BTC a legal tender, many other countries have followed suit and hinted that they might be doing something similar. Just to name but a few, the other South American nations that immediately followed include the likes of Paraguay and Panama. Over the last 30 days or so, Paraguay has been working round the clock to come with a proper Bitcoin bill.
The impact of El Salvador's decision
Carlos Helman drew his inspiration from Nayib Bukele, El Salvador's head of state, and he believes that the integration of cryptocurrency will help put the country at the top spot within the global crypto industry. True to the tweet the deputy president made a month ago, he followed up with another post on tweeter just about 21 days later confirming that the Bitcoin proposal he's pushing for will be legislated in July.
In El Salvador, businesses will now be able to accept both the USD and BTC as legal tender. This is a move heavily criticized by Steve Hanke, a John Hopkins University professor, and Economist. He claims that criminal elements will end up using cryptocurrency to push the USD out of the Latin American country, resulting in an economic crash.
It has now come the time for the bill to meet Congress. If the Bitcoin bill passes, BTC will eventually become a legal tender in the country. This will make Paraguay the second country on planet Earth to recognize BTC as legal tender. Additionally, Mr. Herman has hinted that there may be a lot more news that might come with Bitcoin's tenderization. The cryptocurrency community is, no doubt, eagerly waiting to both see and hear from the government later this month.