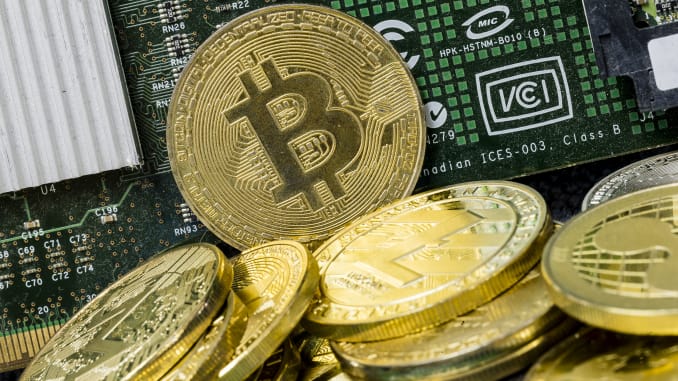 Capital International, a financial services company, has invested around $600 million into MicroStrategy stock. The United States SEC filings received from MicroStrategy for this year's second quarter stated how Capital International had bought 953,242 stock shares. Following these SEC filings, the stock price of MicroStrategy went up by over 1.5% and reached over $600. This made the shares purchased by Capital International worth nearly $600 million.
MicroStrategy's cryptocurrency asset holdings 
Capital International's quarter one SEC filings showed that the company didn't own any MicroStrategy shares as of 31st March. MicroStrategy, a company that last year announced that it would be buying over $250 million in BTC (Bitcoin), has eventually acquired around 105,085 Bitcoin, valued at over $3.5 billion. Even though there's been a massive investment into a firm that controls massive cryptocurrency assets, the BTC price was somewhat unaffected. However, in the last few days, BTC has gone up 2% t0 reach $33,428.
Last month, MicroStrategy announced that it wanted to raise about $400 million to buy more Bitcoin. Though the company later bought approximately $489 million in cryptocurrency assets and increased its debt offering to around $500 million, it had a brief stock price fall of over 2%. The business intelligence company bought 13,005 Bitcoin at a price of around $37,618. Their balance sheet has surpassed the 100,000 markers with the company now in control of 105,085 Bitcoin.
The company owns twice as much as what Tesla does. The announcement Microstrategy made on Monday came at a dark time for BTC particularly and the entire crypto industry in general. The price of Bitcoin dropped to around the $32,000 mark with its crypto counterpart ETH going under $2,000 since May. 
The cryptocurrency market capitalization is currently at around $1.27 trillion, which was a drop of over five percent since the previous trading period. Monday's downturn in price coincided with news of how China was returning the previous ban on private and public financial institutions from taking part in cryptocurrency-related business. 
The current Bitcoin price dictates that the BTC holdings in their control are worth $2.74 billion. This amounts to roughly $26,000 per BTC. This is the most BTC holdings by a company with BTC treasuries that's publicly listed.