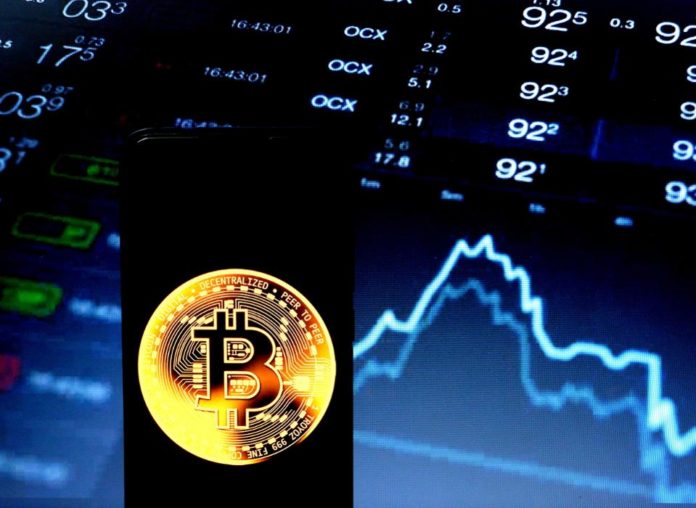 Paxful is reporting growing interest in cryptocurrency peer-to-peer trading in Russia. The company has reported 350% growth on a year-over-year basis. Paxful has recorded an average monthly trading volume of $4M in Russia for the period between May 2019 and May 2020. The new figures exceeded analysts' projections as well as annual increase. Paxful says it has recorded a 42% increase in the last three months with May posting the best performance since COVID-19 broke out.
Russian losing confidence in the banking system
Ray Youssef, CEO of Paxful has attributed this trends to growing popularity of cryptocurrencies as well as experiences in the traditional banking system that have made many people lose confidence in their banks. Russians mainly use online wallets, cards, banks transfers, credit and debit cards when making payments. Paxful has indicated that it is witnessing an average of $4 million in monthly trading volumes.
Youssef has likened this period to 1998 when Russia experienced an economic downturn forcing many people to unsuccessfully try to withdraw their bank deposits. At the time, many banks ran dry. During this pandemic, many people are turning to bitcoin to offset the economic damages caused.
Recently Russia passed a law prohibiting the use of bitcoin to pay for goods and services while granting legal recognition for crypto assets. Russia is Europe's largest P2P bitcoin trading market although much of the trading is done in Localbitcoins. According to reports, around $32 million worthy of Localbitcoin has exchanged hands this month alone.
Russia's monolithic banking system pushing up demand for crypto assets
Paxful's manager for the Russian market Anton Kozlov said this trend is being fueled by Russia's monolithic banking system which is encouraging customers to seek alternative ways to store and trade their financial assets. Recently Russia introduced a raft of measures meant to enforce the strict cryptocurrency laws in the country.
Paxful revealed that over $182 million worth of BTC was traded on the platform every month between January and July. The company also has operations in the U.S, Kenya, Ghana, Nigeria, and India. The company recently announced that its bitcoin trading volumes had gone up 35% to $1.1 billion for the first six months of the year. This is compared to the $817 million reported during the same period last year.