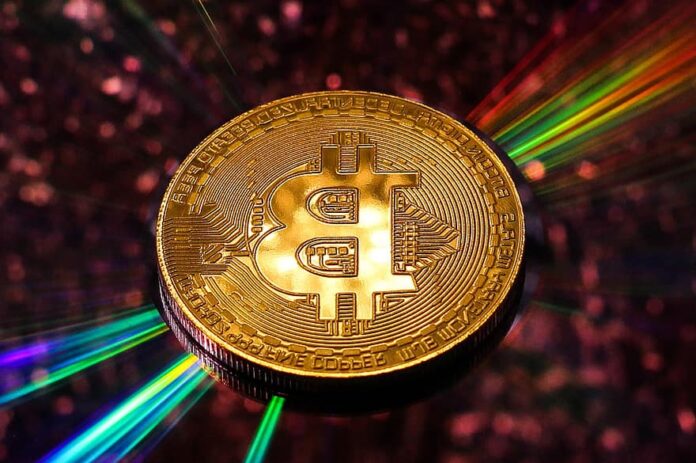 One of the largest stock exchanges in the world, Swiss SIX Exchange, has announced that it is listing a new cryptocurrency exchange-traded product or ETP. The new trading product called Bitcoin Capital Active ETP," and launched by FiCAS, a Swiss cryptocurrency investment management boutique, represents an actively managed crypto ETP, trading Bitcoin (BTC). The crypto will trade against 14 other altcoins.
The new trading product is said to be the first actively managed crypto ETP and will trade under the ticker BTCA. BTCA will trade at 100 Swiss francs and will attract a management fee of 2%.
Increasing market liquidity
In a statement, FiCAS Board chair Mattia Rattaggi said the issue price was designed to accommodate retail concerns, increase market liquidity, and meet portfolio management rebalancing requirements.
FiCAS's is the main investment objective will be to increase Bitcoin Capital Active ETP's net asset value by actively trading the ETP against major altcoins. The company's investment strategy will apply technical and fundamental analysis, quant signals, proprietary algorithms, and the team's managerial experience to generate returns.
An ETP is a security that is priced using a derivative and traded using tools like a currency, commodity, interest rate, or a share price.
FiCAS founder Ali Mizani Oskui has a long experience and a proven track in the crypto industry and is well known for correctly predicting bitcoin price movements. He has been audited by "Big Four," a consultancy firm, and has been rated 110% for correctly predicting bitcoin prices for the period between October 2015 and January 2018. Bitcoin prices sour to new highs.
Several cryptocurrency products are listed on Switzerland's principal stock exchange; it has been recording a steady growth of crypto products over the years. Wisdomtree's physically-backed bitcoin ETP was listed on the platform in December 2019. In addition, Amun AG, a fintech company, has listed a number of crypto ETPs on SIX.
According to Rattaggi, there is a growing interest in alternative investment products due to low-interest rates and increasing liquidity in the global equity market. He added that the launch of FiCAS' ETPis a major milestone and will offer investors an opportunity to pursue products that offer more returns and diversify their investments.