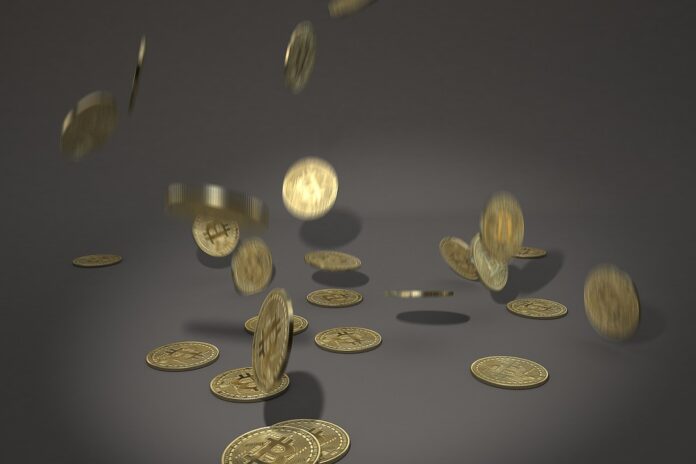 After introducing crypto buy, sell, and hold services in the US, PayPal Holdings Inc (NASDAQ:PYPL) is expanding the service after four months to the residents in the UK.
Crypto services launch in Venmo
At an investor day on Tuesday, Paypal announced that its crypto products services will go live in the UK in a few months from now. The payments giant will also introduce crypto as the funding service soon for UK residents. It will provide crypto services in Venmo in H1 2021.
EVP of Paypal, Jonathan Auerbach said its crypto product services exceeded the performance bar. It is on the backdrop of a significant number of governments and institutions embracing the crypto service. The future trend is towards digital assets.
Auerbach further said its team is working towards positioning Paypal on the driver's seat in the crypto services. The company will play a vital role in improving the acceptance of federal bank digital currencies and cryptocurrencies for commerce and consumer payments securely and safely. It earned a growth of 11.8% in transaction revenues in the earnings of Q4 2020.
Shift to digital payments is swift
Many governments and institutions worldwide are quickly transitioning to digital payments. Paypal is capitalizing on this trend as an early player in digital currencies. The company reported the addition of several new customers because of the launch of digital payment services.
Paypal added 16 million active accounts in Q4 2020. Each active account carries out at least few transactions on its platform over 12 months. The company reported a 72% YoY growth in the new active accounts. Its overall active accounts now stand at 377 million. The active accounts count at Paypal exceeds the US population of around 330 million. It is on the backdrop of Paypal acquiring Honey in 2020. Online customers enjoy deep discounts on websites using Honey.
Miami to pay salaries in Bitcoin (BTC)
Francis Suarez, the Mayor of Miami in an interview with Forbes a few days back said considering plans to pay its city employees in Bitcoin (BTC). The city municipal commission of Miami passed a resolution a week later to pay the salaries to its municipal employees in Bitcoin. Also, residents in the city can now pay taxes and fees in Bitcoin.