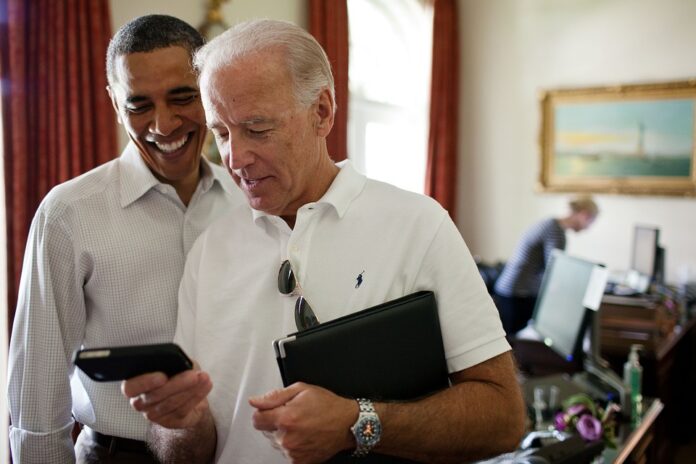 US President Joe Biden has shot down Republican's proposal for a $618 million COVID-19 relief bill to help struggling American businesses and households.
President Biden wants a relief bill of $1.9 trillion
Treasury Secretary Janet Yellen rejected the proposal, which is almost the size of Bitcoin's market cap, stating that it was insufficient to stimulate the economy amid the COVID-18 pandemic. On January 2, Democrats voted to push through Biden's relief bill, which will see the proposed sum almost tripled to around $1.9 trillion. Senate majority leader Chuck Schumer said that anything less will leave the country managing the crisis for long. While commenting on the $618 billion relief proposal, Schumer said that such a small package would leave the US stuck in the coronavirus crisis for years.
Equally, on the day the Senate voted on the bill, the House Representatives also voted along party lines on the relief bill with 216 democrats supporting renegotiation against 210 Republicans. Last year the Federal Reserve issued more money than it had ever issued in the first two centuries of its existence. Currently, US debt is almost $28 trillion leaving the country with a debt-to-GDP ratio of 130%, which is the highest by a huge margin.
Money printing benefiting BTC price
Some have predicted that the Federal Reserve's money printing is helping Bitcoin by creating uncertainty, genuine fear, and doubt about the US dollar. Gemini crypto exchange co-founder and CEO Tyler Winklevoss has previously indicated that every time the Fed prints money it primes BTC for a bull run.
Nevertheless, the bullish run might not be bullish as it appears. Last year the number of dollars printed is almost a fifth of the dollars ever issued, and this inflation denies BTC and other cryptos buying power considering they are valued against the dollar. The Biden relief billions is a reduction from the initial proposal of $3 trillion. Most importantly, the argument of whether the relief efforts boost BTC price is something still speculative despite the price rising almost 700% since last year.