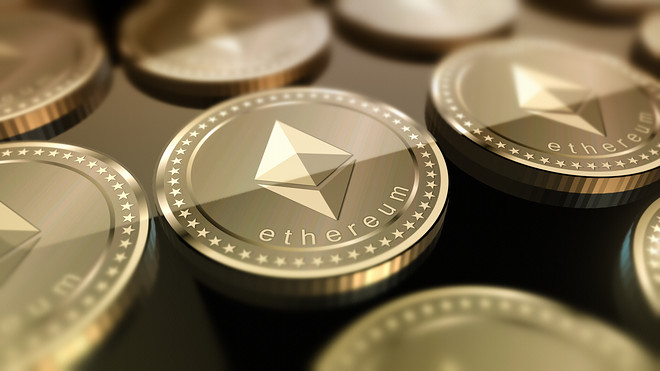 Ethereum Developer Virgil Griffith must face a Jury for allegedly helping North Korea evade sanctions following his presentation at the Pyongyang cryptocurrency conference in 2019. A New York Federal court has rejected his motion to dismiss charges for helping Pyongyang evade US sanctions.
Griffith helped DPRK circumvent sanctions
According to Law360, Griffith argued that his presentation at the 2019 Pyongyang Blockchain and Cryptocurrency Conference was within the First Amendment right of free speech. He had also asked for a bill of particulars stating that he could not prepare for the hearing because the four-page charge against him w3as "short and vague" without details proving his criminal conduct. A federal judge in a New York court denied the request and ruled that Griffith had received adequate notice for the charges.
The judge quoted text messages that he sent to peers during the lead-up to the summit stating, "We'd love to make an Ethereum trio to the DPRK and set up an Ethereum node […..] It'll help them circumvent the current sanctions on them." Also, another text indicated that although Griffith might have not known what the aim of Pyongyang was in crypto assets, he predicted that it was about circumventing sanctions.
Griffith arrested in 2019 for attending the DPRK summit
In 2019, the US rejected Griffith's application to travel to North Korea for the conference but he sought approval from DPRK's UN mission in Manhattan and received a Visa. The department of Justice arrested, Griffith on November 29, 2019, upon his return from North Korea where he attended the summit. The DOJ accused Griffith of offering technical information to DPRK, which it could use to avoid sanctions and launder money.
Early last year an indictment charged Griffith with conspiracy to breach the International Emergency Economic Powers Act by offering "services" to Pyongyang. Despite Griffith claiming that he acted within his First Amendment Act, authorities claim that his presentation could empower North Korea to circumvent sanctions. According to the Judge, Griffith didn't receive compensation for the presentation and that may not affect the jury's ruling.