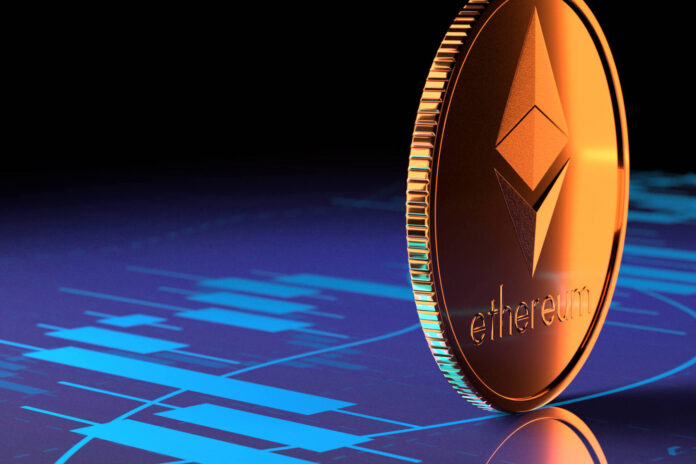 During the recent cryptocurrency hype, popular community-based social media Reddit was searching for a way to be a part of this trend by leveraging crypto somehow without losing their primary service, discussion, and community boards.
Reddit awards its users by community points earned by users by sharing quality posts, and it can be spent on exclusive badges, GIFs, and custom emojis.
Reddit social media is using Arbitrum layer 2 to upgrade its community points. For example, Reddit launched two ethereum based cryptocurrencies, "Moons" and "Bricks," on two popular subreddits, r/cryptocurrency and r/FortniteBR, respectively.
The Beginning of Scaling
 Reddit admins are planning to scale the community points with arbitrum as deploying the Lyer 2 rollup with Arbitrum technology. First, it will be tested in Rinkeby before going to the Ethreum mainnet.
– They started testing the transaction of the cryptos on a testnet version of Ethereum to make high volume fast transactions with fewer fees. Later they migrate to Ethereum through Arbitrum
 Reddit developers tried 21 different types of scaling platforms, but Arbitrum outperforms every single one of them because:
Developer-friendly will be versatile for developers to launch damps (decentralized apps) with community points.
– Immense support ecosystem can be used by anyone with guaranteed development and growth.
– Decentralized means there isn't any central server to process data; the users can control their points.
– Off-chain ability, this ability of Arbitrum makes it unique and competitive. It can off-chain the tractions, which enable faster transactions with high volume.
It is a milestone achieved by Reddit developers. More than 430 million people use Reddit monthly, which means approximately 100,000 subreddits become proto-DAOs.
What is Arbitrum?
Arbitron is a decentralized layer-two function first developed by Off-chain, a New York-based company. It can make intelligent contracts fast, secure, private, and scalable. 
Arbitron is one of the finest technologies developed for Ethereum because it can roll up multiple transactions without putting any pressure on the main blockchain.
Arbitron is ahead of any other smart contract scalability solution. This technology is the best scalability solution for all sorts of apps due to its ability to move all activities off-chain and make your app scalability cost-effective.