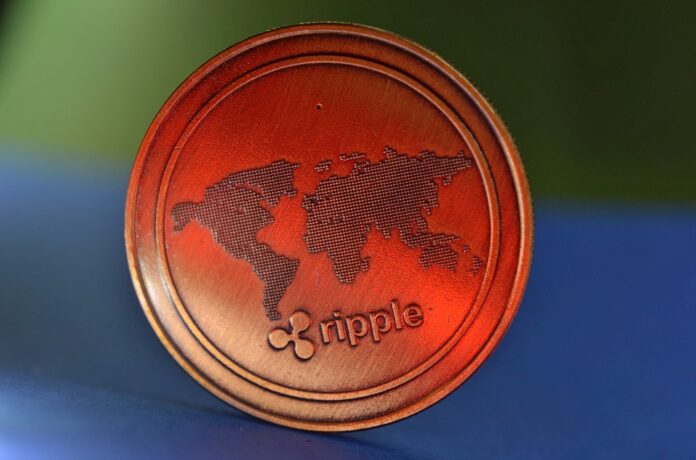 Ripple's CEO Brad Garlinghouse is facing securities violation charges at the moment but continues channeling efforts to vindicate himself. IN FEBRUARY, the U.S. Securities and Exchange Commission had gone to court to file a lawsuit against the company's CEO on claims that he was involved I the manipulation of the XRP "coin's" price.
Allegations facing the company head
It also accused the company leader of having misled investors, wanting him held accountable for the above allegations. Garlinghouse refutes the claims, citing about four reasons through his lawyers showing his innocence. The official has been joined by the company's executive chairman Chris Larsen in concerted efforts to get the court to overlook SEC's claims.
Larsen's attorneys filed a letter on Wednesday to fight off the body's claims. The letter detailing four arguments downplayed the body's claims as baseless, citing that the top official facing the above allegations was innocent. They accused the body of relying on unmerited claims in its court filing. The attorneys defended the top official, outlining that he had not knowingly or recklessly contributed to the statute's violation. The case revolved around the violation of Section 5 of the Securities Act of 1933.
Vindicating the CEO
The letter speaks out about the official's position in 2015, citing that he had been the company's designated CEO. They argued that the Treasury Department and the Justice Department's Finance Crimes Enforcement Network considered XRP as a currency.
Larsen's attorneys want the court to dismiss SEC's claims. They believe the case at hand to be weak and deficient of evidence. According to them, there is no way to substantiate that the company leader took any actions to support XRP sales. The letter has also shed some light on issues to do with the statute of limitations, and their defense vindicates Larsen's involvement in sales.
The court also received a separate letter from Garlinghouse's attorney Matthew C. Solomon. The letter advocated for the dismissal of the clams facing the company's CEO.
Solomon addressed Judge Analisa Torres of the U.S. District Court directly, wanting her to recognize that XRP was at the moment categorized as a virtual currency.