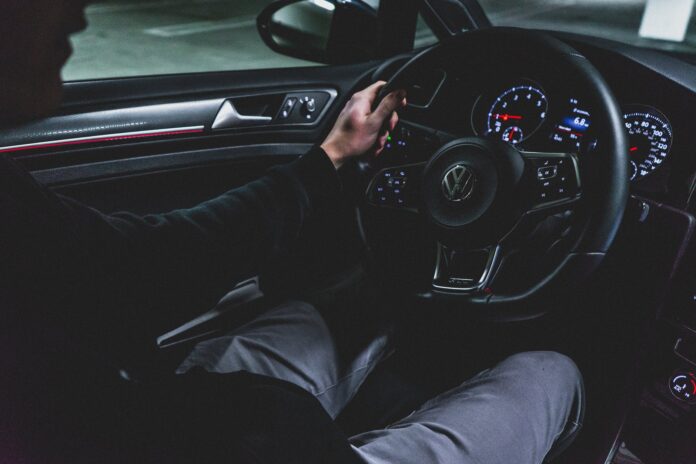 Energy Web, a nonprofit that relies on open-source technologies, wants to promote open-source software in the electric vehicle segment. The business intends to collaborate with Volkswagen to focus on using the software to integrate charging stations and EVs into global power grids.
The digitization process
Energy Web Jesse Morris's chief commercial officer says he will support all efforts to digitize the Volkswagen EVs or charging stations. The leader looks forward to a future where they will be able to participate in any energy market.
Morris has been giving illustrations on how things will work out. He outlines that technological advancement could make it quite easy to handle the Volkswagen drivers.
Volkswagen Group Innovation and Volkswagen Group Innovation will work together in developing and undertaking the open-source software tests. Morris admits that the world is having difficulty adopting emerging technologies, casting blame on the energy markets' slow evolution. However, the official remains optimistic about the future. He has been witnessing the fast-changing market rules and regulations and believes that the time has finally come for automotive businesses like Volkswagen to adapt to the new markets.
The push for environmentally friendly solutions
The latest changes pull along when many Automobile makers worldwide shift their focus on adopting environmentally friendly modes of transportation. Statistics show that the electric vehicles on the roads currently in the United States add up to about 1%, which analysts dismiss as relatively small. However, automobile manufacturers want to change the story in the best ways possible. For example, they've been considering bringing to a halt the manufacture of gasoline-powered cars.
In January, General Motors (NYSE:GM) pronounced its plan to stop the sale of gas-powered trucks and cars. Tesla Inc (NASDAQ:TSLA), Ford Motor (NYSE:F), and Porsche, on the other hand, have declared their interest in the manufacture of new electric models soon.
The U.S president Joe Biden recently gave out an executive order pushing for a change in the U.S. government's fleet of about 650,000 vehicles. Biden wants all those vehicles replaced with electric models.