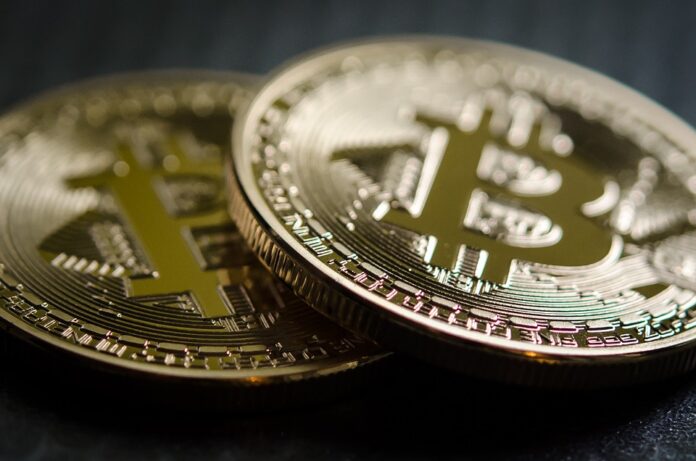 RIT Capital Partners has decided to buy a stake in Kraken. An investment trust with a market cap of about 5.3 billion dollars, RIT Capital Partners has been conducting most of its business undertakings from London. It continues witnessing monumental success since its establishment back in the 1960s, with part of its success is going public on the London Stock exchange. The trust's share price currently stands at $3,300.
This U.K.-based trust has always taken its chances in the crypto segment, and that other turn was back in December 2020. It reportedly backed a $142 million investment round for Paxos and Paypal's crypto partner. Paxos happens to be a stable coin issuer.
The multi-billion dollar investment trust started as Rothschild Investment Trust and has, over the years, continued strengthening its bonds with the Rothschild banking family of England.
Kraken has been showcasing remarkable performance
In April, James Glass issued a note to investors, describing Kraken as one of the most outstanding crypto exchanges. The exchange was unveiled back in 2011 and has managed to witness immense growth. It currently sticks out as the 4th biggest exchange considering its trading volumes. It is also rather interesting that it has about 6M clients, and yet it hasn't been in business for a very long time.
Glass seems quite excited about the acquisition, outlining the possibility of its direct listing. It has been getting more clients and also achieving desirable trading volumes. These successes might have triggered the exchange to seek out the direct listing. The Bitcoin price seems to be skyrocketing, which is part of the dynamics within the crypto segment.
The market continues to experience stiff competition.
Market experts haven't yet disclosed what RIT Capital has as an investment. However, they agree on its bullishness on Kraken. The main rival Coinbase has been staging a remarkable performance, but these experts recognize Kraken's efforts and success.
Kraken's quarterly revenue stood at $1.8bn in Q1 2021, a performance that the market experts continue to applaud. The exchange looks forward to a new fundraising round, which might increase its valuation to about $20 billion.