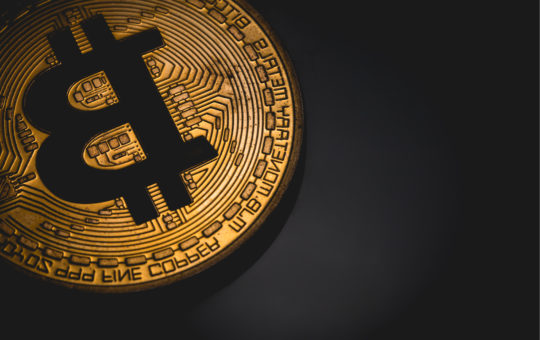 Springtime in the North American Crypto mining sector as access to cheap power, stable market climate, robust capital markets, and growing tech innovation boost industrial-grade crypto mining operations. The burgeoning crypto mining activities in the US and Canada provide competition to mining pools in China, which currently control almost half of the globe's hashing power.
More crypto miming ventures in North America
Interestingly the new ventures are aware of the need to reduce carbon footprint. For instance, in March, Link Global and Neptune Digital Assets announced that they will build a five-megawatt BTC mining facility in Alberta. Neptune CEO indicated considerable pressure globally to establish sustainable BTC mining operations, adding that the mining facility they are building will be solar, natural gas, and wind-powered.
Luxor Technologies CFO and Co-founder Ethan Vera said that there is currently a large investment in mining infrastructure in North American. Vera said that it seems capital has been unleashed in North America, with private and public markets committing capital to BTC mining. As a result, this has set the stage for a large-scale build-out in North America. In a recent blog post, Meltem Demirors, CoinShares Chief Strategy Officer, indicated that there has been more than 200 million of capital deployed in the US to develop onshore mining capacity.
The US states incentivizing mining initiatives
Similarly, the Chamber of Digital Commerce's chief policy officer, Amy Davine, said an upward trend among mining companies is looking to establish in the US and North America in general. Most importantly, there is willingness from some US states to support crypto mining ventures. For instance, in March, Kentucky passed two legislations on tax breaks for crypto miners as the state looks to attract miners to create jobs and energize the economy.
China currently leads the crypto mining sector accounting for almost 65% of global BTC. China has moved ahead of western nations because of cheap power in some of China's rural areas and large tracts to construct mining pools.