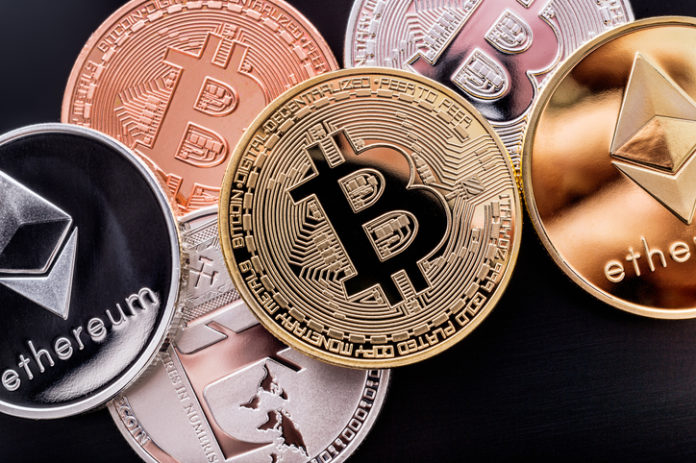 For allegedly disobeying state rules on anti-money laundering (AML) & cybersecurity, Robinhood's cryptocurrency arm bags a fine of over $10 million. Last week, the company made the disclosure. In the July 1 filing, the firm stated that it was impeached of disparities in its system.
The Action
In the past, Robinhood has also been fined. In June, the firm was fined a whopping $70 million fine by the Financial Industry Regulatory Authority. Robinhood is not the only firm that is facing scrutiny. Over the past few months, prominent firms have come under the scanner that includes Binance.
The Past
In 2020, according to some reports, accounts of users of Robinhood were compromised. Ensuring that its users do not face any further cyber-attacks, the company has already notified its users that its base is prone to attacks. In addition, the company is launching the Initial Public Offering (IPO) that setbacks have stalled.
Just before the lockdown, Robinhood witnessed an outage when the US stock market raised over $1.1 trillion just. The outage resulted in a fine of $57m fine and a $12.6m reimbursement by the Financial Industry Regulatory Authority. The fine against the investment & trading platform is the largest ever ordered by the Financial Industry Regulatory Authority and indicates the seriousness & scope of the violations.
The Reply
Jessica Hopper, executive vice president & head of the department of enforcement for the Financial Industry Regulatory Authority, said that businesses must comply with rules & regulations of the brokerage industry. He also said that rules are crafted to safeguard the integrity of the market and protect the investors.
The Trading
Headquartered in Menlo Park, California, the American financial services company Robinhood offers commission-free trades of exchange-traded funds & stocks through a mobile app. The app was launched in March 2015. In 2018, the company entered the cryptocurrency market and announced a waitlist for commission-free trading.