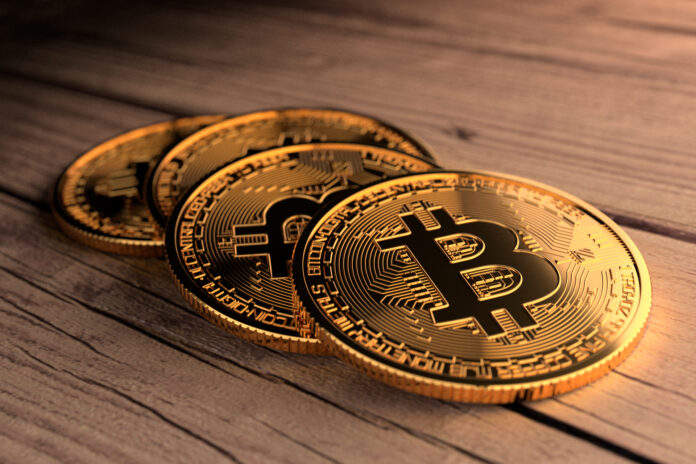 The bank used Twitter to notify its clients that it won't be allowing payments to Binance anymore because of cryptocurrency fraud. According to Santander UK, the company's top priority is keeping its customers safe, and this is why they've decided to block Binance payments following the warning by the FCA to consumers. The company added that it noticed more UK customers were being defrauded in the crypto space.
Banks in the United Kingdom are becoming increasingly hostile toward cryptocurrencies, and Santander UK is the second huge bank to block Binance transfers. BTC PEERS reports that Barclays (NYSE: BCS) recently placed bans on credit and debit card transfers to Binance.
In a warning report they released, the FCA (Financial Conduct Authority) stated that Binance Markets Limited isn't currently allowed to undertake or participate in regulated activities without getting prior FCA because of the FCA requirements consent.
Aside from the United Kingdom, Binance Markets Limited is also battling crackdowns from regulators all across the globe, including the Cayman Islands, Thailand, Japan, and the United States. In addition, China just recently added it to its blacklisting sites list. This means that residents won't be able to use this exchange service if they don't have a VPN.
What is Binance?
Binance Markets Limited is a top crypto exchange platform that started in Hong Kong and was founded in 2017. It mainly focuses on altcoin trading. This financial exchange service allows you to trade in over 500 virtual coins and cryptocurrencies in crypto-to-crypto trading. Some of the cryptocurrencies allowed on the platform include Dogecoin (DOGE), Litecoin (LTC), Ether (ETH), Bitcoin (BTC), and its very own Binance Coin (BNB).
In 2018, the headquarters were moved to Malta, EU. The company did this due to the strict restrictions and regulations imposed by the Chinese government on cryptocurrency exchange businesses. As a result, this exchange service also has some of the lowest transaction fees out there.