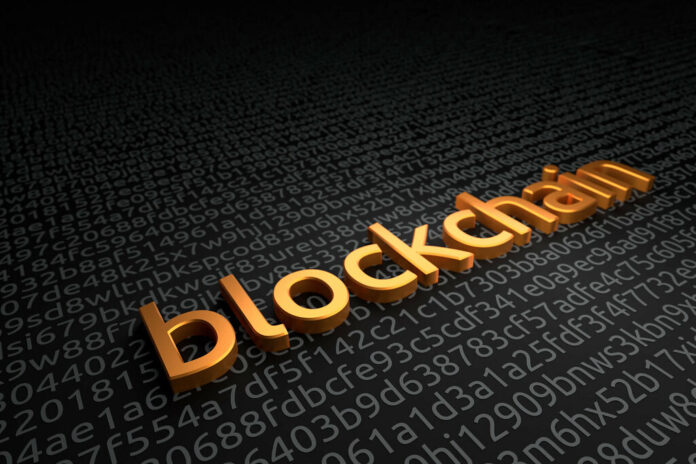 Runtime Verification is quite pleased about having achieved a lot in a funding round. The Security and Audit firm raised about $5.3 million, which it intends to support blockchain security. Several significant companies showed up, making the IOSG Ventures-led investment round a great success with the accumulated $5.3 million. 
Some of the round's significant contributions came from top firms, including Maven 11, Fenbushi Capital, cFund, Elrond Research, Hypersphere, and Tezos foundation. 
The need to ramp up security measures
Security matters a great deal within the crypto industry, and the fundraiser will play its role. The employment of analytical software is crucial for ramping up system security within the crypto segment. 
Runtime Verification will purposely use the investments to enhance its developmental tools, and such an effort will be critical in making significant improvements in the security status. The company will also be focusing on making some crucial changes to boost essential aspects such as the correctness, reliability, and safety of its computing systems for blockchain use. The other move will be to make significant expansions to the company's global impact. 
Rosu's take on the matter
The company's founder Grigore Rosu seems quite pleased with the latest changes, terming the funding round a significant milestone for them. He reveals that the company has always relied on funds from contracts and grants. The company makes this critical point to dismiss the prevailing misconception that it relies heavily on capital raises.
Rosu believes the recent investment round to be an excellent move for a company that keeps striving towards accelerating its impact and growth within the blockchain segment. 
The company continues to speak out about most of the progressive plans that it has underway, including the growth of its team. The move to grow its team will be crucial to unveiling its latest security products and tools.