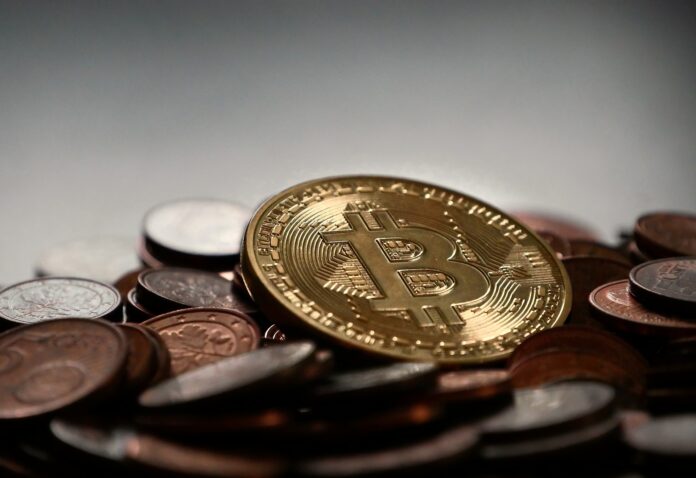 A city in Sichuan wants crypto miners to halt their operations temporarily to give room for investigations. It is challenging for the crypto miners in Ya'an city, but they must adhere to the directive. 
The government has been exercising control
The move by the city in Sichuan province isn't something new, and that is considering that the Chinese authorities have nee cracking down on cryptocurrency mining operations for quite a while. The latest move brings to a stop the operations in all the local Bitcoin mining farms.
Ya'an city is situated in the western section of Sichuan province. The authorities in the area issued the order to halt the bitcoin mining operations to get to the bottom of some particular concerns. 
Bitcoin miners continue battling uncertainties regarding the time they swing back into operations once again. 
Colin Wu's take
Chinese blogger Colin Wu has spoken about the latest move, outlining that it might significantly affect some leading Bitcoin mining farms. Sichuan happens to be the major hydropower producer in China.
Wu discloses details about how Sichuan communicated through the issuance of a document that ordered the power generation companies to halt the supply of power to all the virtual currency operators in the local area.
Wu speaks about how the document outlined 26 large mining projects that needed to undergo the examination exercise. It was necessary to shut down their operations to have ample time to examine the farms in question. The official discloses that the measure will significantly impact most of the leading mining farms in the area. 
Wu opines, "There are many small and medium-sized hydropower stations in Yunnan, Sichuan, and it may be difficult for them to receive government supervision. However, large-scale projects will be shut down in the short term."