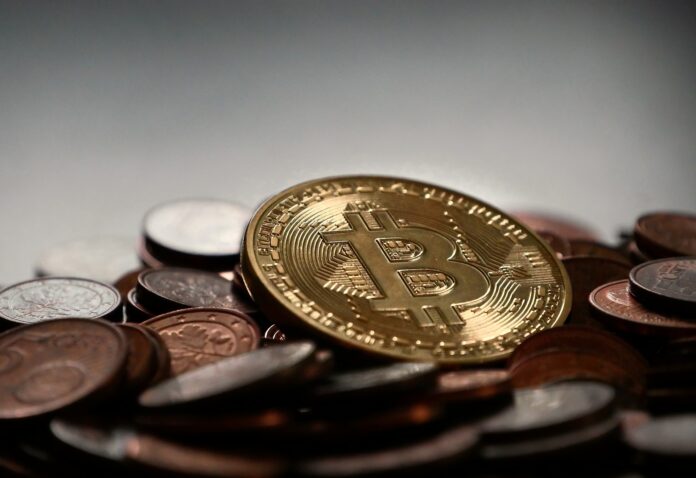 Russia's Ministry of Finance is proposing a set of amendments to the country's "On Digital Financial Assets," or DFA, which outlaws any crypto business in the country.  It is one of the latest signs of an unsure gamble as Russian authorities have maintained an undecided cryptocurrency position.
According to local news outlets, the ministry wants to introduce a new ban with some exemptions.  Authorities want to ban crypto operations except when used to obtain assets through enforcement proceedings, bankruptcy, and inheritance.
The main aim of the amendment is to prohibit and prevent miners from getting payments for mining cryptocurrency.
The proposed amendments may bring even more confusion to Russia's digital currency law. Russia passed the DFA Bill in July 2020, after which authorities were to come up with another law called the bill "On Digital Currency," or DA. Russia's parliament is expected to pass the DA Bill in late 2020, while the DFA Bill is expected to be passed in January 2021.
In August 2020, Roskomnadzor, Russia's telecom regulator, blocked BestChange.ru, its largest crypto-related website. At the time of its delisting, the platform hard around 400 local crypto exchange websites, and it was said to distribute information about using cryptocurrencies like Bitcoin to buy and sell products.
On Digital Financial Assets
Russia's parliament or the State Duma passed the final reading of the On Digital Financial Assets bill in July 2020.  The bill was introduced in 2018. The authorities seem to be working to give the legal status to cryptocurrencies. This will be the first major legislation for the industry.
With the latest parliament's latest decision, "On Digital Financial Assets," will officially be adopted on Jan. 1, 2021. Under the new law, authorities are seeking to give a legal definition to digital assets as well as legitimize trading of cryptocurrencies in Russia. The bills will, however, continue prohibiting the use of cryptocurrencies like Bitcoin as a form of payment.
The DFA will give a foundation for the country's digital currency legislation that will give some form of regulation to the industry.