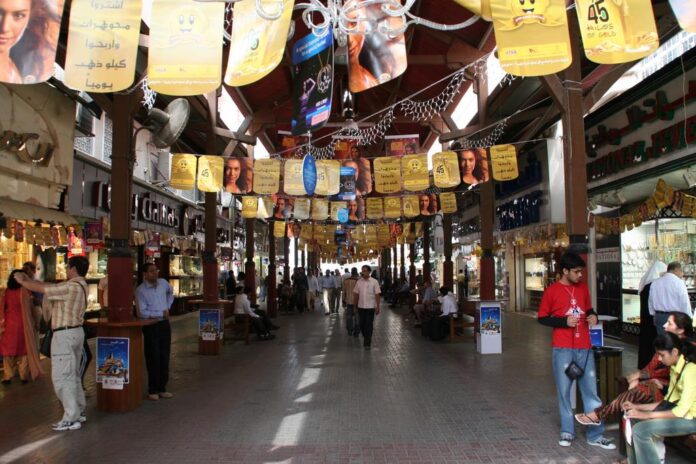 Indian farmers stand to gain from a new platform called the Agriota E-Marketplace. Employing blockchain technology simplifies the trading activities between the farmers in India and the food industry firms in the United Arab Emirates. The interesting bit is that they get to connect more directly, and some of the foodstuffs to be sold include fruits, cereal, spices, vegetables, and condiments.
The working of the platform
The new platform is set to gain popularity, considering that it will provide top-level transparency. This verification starts from the Indian farmers and eventually to the traders, food processing companies, and wholesalers in the UAE.
India has been a close trading partner of the UAE, considering its large volumes of exports there. In 2019, the country exported food products valued at about $1 billion. This information was provided by the Agricultural and Processed Food Products Export Development Authority in India.
Kapoor's take
Pavan Kapoor, who happens to be the Indian Ambassador to the UAE, has spoken concerning the most recent developments. According to the official, the UAE has already established an elaborate plan that will cater to agribusiness trade facilitation and ensure food security. The ultimate goal is to give India the major lift required to become a top hub in innovation in food production and export.
Agriota enjoys the support of the Dubai Multi Commodities Centre (DMCC), and it also matters that CropData Technology is behind its innovation. The establishment of the platform will be about facilitating more secure transactions. Resorting to the multi-tier escrow structure is also part of why the platform will be a major success.
Plans
The government of Dubai came up with DMCC back in 2002, and the purpose was to trigger interest in the worldwide commodities trade and provide a financial structure.
Several blockchain firms have expressed their commitment to work closely with the agriculture industry, which may help farmers earn higher pay. In July, Reports came up about one of the biggest farm producer organizations plotting to help farmers in India get higher pay by integrating blockchain technology. That dream is coming true, considering the latest news.