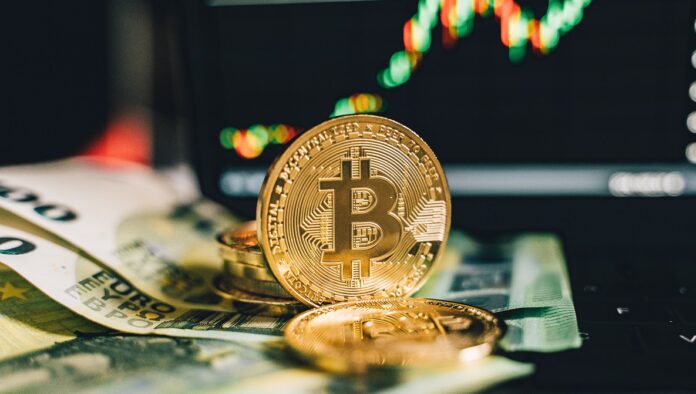 Sanctor Capital, an investment firm focused on blockchain, has raised $20 million to fund projects in cryptocurrency.
The fund will focus on De-Fi and GameFi
The firm will use the fund to promote projects in some of the most popular divisions in crypto, such as cross-chain infrastructure development, GameFi, and DeFi. Besides providing funding to new companies, the firm will give blockchain founders guidance on launching and scaling their products.
Decentralized Finance (DeFi) is the most successful industry in crypto, with more than $245 billion in total value locked. On the other hand, the financialization of gaming (GameFi) is made possible through non-fungible tokens (NFTs) and DeFi. Founders of GameFi like Decentraland and Axie Infinity have had massive success. It allows plays to earn dividends from a game's development. In addition, Meta Platforms Inc (NASDAQ: FB) plans to build a metaverse ha also brought attention to virtual gaming and the benefits it brings.
According to Han Kao, the CEO of Sanctor, the firm chooses the companies to fund based on experience, skill, and the team's vision in the next 5-10 years. He adds that GameFi can be an excellent chance for blockchain technology to accelerate adoption.
The coming together of millions of gamers across the globe to interact with the blockchain via gaming, trading, borrowing, and lending can change the global economy and teach participants financial literacy.
Other firms have also invested in GameFi
Huobi Group is another investor that is funding GameFi. The firm launched a $10 million und for companies in the initial stages of GameFi projects. Huobi also launched a $100 million DeFi fund in May. In addition, the company created the Huobi X Center to accelerate the development of projects.
These latest moves show that venture capitalist firms are beginning to flood the market. In 2021 alone, these investors have channeled $17 billion to blockchain and crypto startups. This amount is an increase from $5 billion in 2020.
As an investment fund, Sanctor focuses on finding business opportunities with high potential led by highly skilled and experienced people. The firm not only invests money into a company but also time and expertise, leaving the business to concentrate on creating new technologies.