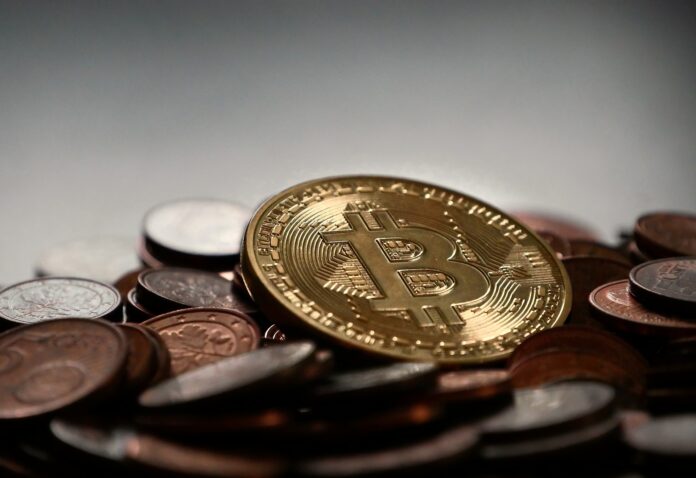 Countries have reacted differently to the regulation of cryptocurrency. For example, China has banned cryptocurrency, Japan has accepted specialized crypto investment funds, and El Salvador has legalized Bitcoin. Singapore, on the other hand, is focused on becoming the capital for the crypto enterprise.
Singapore has made laws to regulate crypto
The managing director of the Monetary Authority of Singapore (MAS), Ravi Menon, states that Singapore states that the country has started learning how to deal with the currency. Moreover, he says that clamping down and banning crypto businesses is not a smart move.
While Menon admits that investing in crypto is uncertain, it is best for Singapore not to be left behind. Allowing the crypto into the region early on will allow the company to understand its risks and benefits better.
Singapore is at the forefront of crypto-related enterprises as a result of its acceptance of the currency. It has also created legislation that favors their use and. The country has also altered the tax framework to encourage the growth of cryptocurrency. Furthermore, MAS has created regulations that prevent crypto-threats and allow businesses that meet them to operate in Singapore. However, Menon added that Singapore has to tighten security measures to prevent illicit flows.
Businesses rush to receive licenses in Singapore
As a result of its favorable environment, Singapore has attracted Binance Holding. Binance has had several disputes with Gemini, which is a US operator that targets institutional investors. It has also had disputes with different regulators worldwide.
Moreover, 170 firms have applied for a license from MAS after Singapore implemented the Payment Service Act in January 202. The number of license applicants is now 400. Following meetings with the regulator, about 30 companies have withdrawn their application. Only a few have received licenses, and two rebuffed.
DBS Group, the largest bank in Singapore, has also received a license. DBS was the first bank in Singapore to develop a digital trading platform. Other banks like IBM and OCBC have also received licenses.
Singapore is not the only country accepting cryptocurrency. Zug and Malta in Switzerland and Miami are also joining in. Many crypto investors are unhappy with efforts from governments to regulate them, as they started with very few regulations. However, others have welcomed regulation.