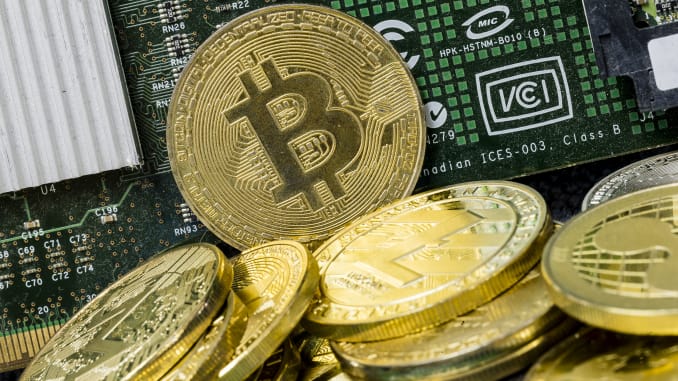 Several organizations such as Sierra Club filed a complaint against the town of Torrey, New York to give its nod for expanding the Bitcoin (BTC) mining facility circumventing the rules near the Finger Lake.
The local government violates local rules
According to the documents submitted in the Supreme Court of New York on Thursday, the committee for preserving the Finger Lakes and over 20 residents said the local government violated the laws in the state. The state government approved the site plan of the Greenidge Generation for expanding the prevailing Bitcoin mining facility.
Ignores environmental impact
The state government gave the nod for the Bitcoin mining facility near the Finger Lakes by accepting two separate applications and ignored the environmental impact. According to the issues raised by residents, the expansion of the Bitcoin mining facility will negatively affect the wildlife, contaminate lakewater, and recreational activities.
The power required for the Bitcoin mining facility is generated by the gas, which is drawn through a pipe from the nearby Dresden town. It is economical. Atlas Holding, the owner of the facility, implemented seven thousand crypto mining machines in 2019.
The plant previously operated below its rated generating capacity and intermittently. Greenidge approached the local authorities for expanding the Bitcoin mining facility by constructing and managing new buildings, which holds the mining machines. But the expansion allows the company to operate the Bitcoin mining facility at full capacity.
Claims to operate within permitted limits
Greenidge claimed to operate the Bitcoin mining facility within the permitted environmental limits set by the central and local laws in a board meeting held in October 2020.
Enegix ready to inaugurate a 180 MW Datacenter
Enegix, a mining facility operator, is all set to inaugurate 180 MW Datacenter for mining pools in early September 2020. Dmitriy Ivanov, Director (Sales) said the new facility, which is located in Ekibastuz close to the Russian border, can support up to 50,000 mining rigs.
At full capacity, the mining power of the new plant would be 5-6 EH/s. The new facility will employ 160 people that comprise electricians, engineers, and security staff. It can handle electricity, which is sufficient to power around 180,000 US homes.