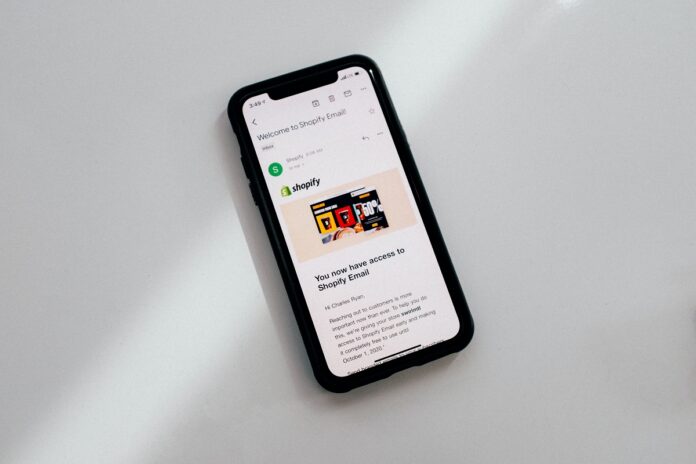 Shopify (NYSE: SHOP) is now trading and minting non-fungible tokens (NFTs). The company is collaborating with GigLabs. GigLabs is a company that provides tools for creating, minting, and trading NFTs depending on the Flow Blockchain.
Flow Blockchain is one of the fastest-growing blockchains globally. It has more than 17 million NFTs and 2 million accounts. Flow uses Proof-of-Stake (PoS), which is more environmentally friendly.
Shopify may partner with other apps
Shopify may also collaborate with partner apps to mint flow, Near, Polygon, and Ethereum NFTs. The company has already launched a beta program for Shopify merchants in the U.S. In addition, customers who wish to integrate their Shopify Plus account with the GigLabs NFT collection could contact GigLabs.
Shopify Plus merchants will create and trade NFTs on the platform with little to no experience in blockchain. NFT fans could buy the collectibles through debit cards, credit cards, Shop Pay. Cryptocurrencies, or Shopify Payments. When people buy the NFTs, they will receive an email with the NFT, and they can add it to their digital wallets.
BreakingT and Infinity Objects will use GigLabs
According to Shopify's Director of Product, Robleh Jama, its growing portfolio of NFT apps shows its commitment to giving merchants a platform to trade their NFTs directly.
The GigLabs NFT has allowed Infinite Objects and BreakingT to be among the most companies that use the tokens on their platforms. These companies helped GigLabs to create the app. They can now integrate NFTs in their Shopify stores.
The CEO of BreakingT, Alex Welsh, says that the company uses its CrowdBreak platform to teach its social data while searching for fan engagement in big sports moments. BreakingT has also incorporated the GigLabs app into its 24/7 model to turn historical sports moments into NFTs quickly.
This move is not the first Shopify has made in the cryptocurrency sector. The company partnered with BTCPay in 202, so they could accept Bitcoin.
Joe Saveedra, the CEO of Infinite Objects, adds that people should appreciate moving images as they do photographs, prints, and posters. Moreover, the app will allow Infinite Objects to integrate NFTs into its platform.