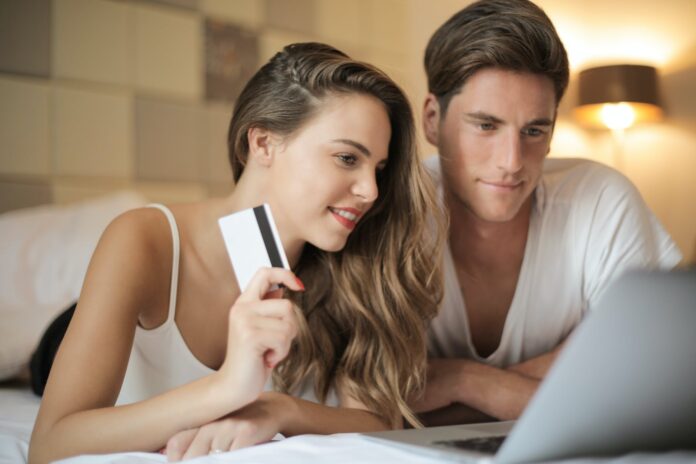 The brokerage arms of DBS bank, DBS Vickers, has received approval from The Monetary Association of Singapore (MAS) to provide digital payment token services (DPT) under the payment services act.
The announcement comes shortly after the Australian crypto exchange Independent Reserve got a similar grant. This makes DBS bank among the first financial institutions to receive approval.
DBS bank is the largest lender in Southeast Asia. Its crypto exchange platform, DBS Digital Exchange (DDEx), was one of the first crypto trading platforms to be owned by a traditional Asian bank. DDEx is a members-only platform for accredited and institutional investors.
DBS working on meeting requirements to qualify for a license 
Despite the approval, neither DBS nor Independent Reserve have a license for the payment services. The company would have to meet more requirements to get further approval. On August 12, DBS Vickers announced that its brokerage arms were doing all it could to ensure they meet the regulator's requirement for licensing. After a license is issued, DBS Vickers will be able to directly support trade in digital payments since it will be part of DDEx.
In a statement, the head of capital markets for DBS Eng-Kwok Seat Moey said that the company has seen interest among corporations in digital payment token services. With approval from the MAS, they are now capable to meet the growing need for access to the service. It will also cater to the increasing trading volume and client demand. This would help DDEx grown exponentially.
DDEx to start round the clock services
Additionally, DDEx is expected to start 24hr services on Aug 16 for the first time. The exchange service was previously only available during Asian trading hours. Opening it up to around-the-clock use will make users less susceptible to changes in spot market prices. It will also increase investor's opportunities to seize assets.
DBS has been working to enhance its strategy towards asset digitalization. In the second quarter of the year, DDEx recorded $180 million in total trading value. Piyush Gupta, the Chief Executive for DBS says the bank plans to grow the investor base from 400 to 1000 within the year.