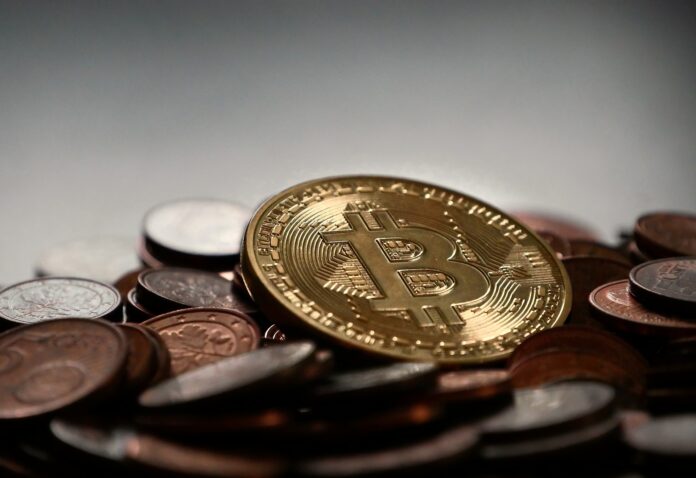 Titan, the United States investment adviser, and portfolio management service, has launched the first actively managed crypto portfolio which will be accessible by all U.S investors. Titan is known for offering critical guidance on investments to its clients. Currently, it manages $500 million for 25,000 clients.
Titan notes a growing need for understanding cryptocurrency
The introduction of the crypto portfolio will allow users with little or no former knowledge and understanding of cryptocurrency to access companies with high growth. The launch comes after a price rally for cryptocurrency. It comes as a response to the volatility in crypto trading that necessitates that clients make informed decisions.
The portfolio, named Titan Crypto, targets U.S investors and gives market participants revenue to access other digital assets like Ether (ETH) and Bitcoin (BTC).
Titan plans to invest in leading cryptocurrencies that show long-term potential. The portfolio will be managed by Titan's crypto team. According to Clay Gardner, the co-founder, and CEO of Titan, the adaption of blockchains and cryptocurrencies is exploding. The trend is expected to be long-term and structural. It will be available to U.S citizens living out of New York.
Joe Percoco, CEO and Co-founder of Titan believes that Titan's entry into the crypto market offers non-accredited investors opportunities to invest by educating and guiding them.
Funds raised for Titan Crypto
In July, Anish Acharya from Andreessen Horowitz finished a $58 million Series B financing round which brought Titan's total funding to $75 million. Horowitz is said to have led some of the biggest crypto funding campaigns. Recently, the venture firm launched a $2.2 million fund for crypto plays and blockchain.
 The funds were raised for the new Titan crypto business along with other company projects. They were to help with plans to launch Titan Crypto. For future growth, the company could rely on decentralized finance (DeFi) coins.
Funding rounds that target cryptocurrency exchange or services providers giving opportunities to investing in digital currency are not uncommon. A growing number of investors are now interested in digital trading as large BTC transactions are shown by Glassnode.
Meanwhile, institutional players such as VanEck vehemently push for a Bitcoin exchange-traded fund.